Sierra Leone Football Association officials arrested by anti-graft agency
FOOTBALL By Reuters | September 8th 2016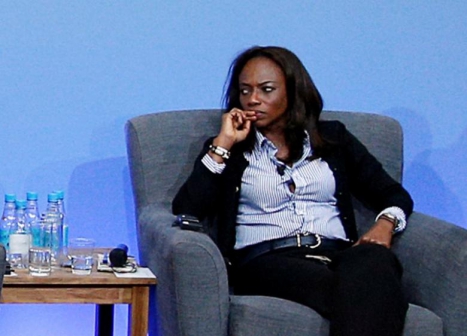 The president of the Sierra Leone Football Association (SLFA), Isha Johansen, and two other leading members were arrested by anti-corruption officials on Wednesday, police and anti-graft agency officials have confirmed.
The head of the Anti-Corruption Commission Ady Macauley told Reuters that he ordered the arrest after the officials "failed to answer to our repeated requests to report to us for an investigation into discrepancies in the financial statements of the SLFA."
He said the investigations related to "donor funds" from the world governing body, FIFA, but would not give any further detail.
The Manchester derby in five matches
Manchester United welcome Manchester City to Old Trafford on Saturday in a derby match that sees opposing managers Jose Mourinho and Pep Guardiola renew their sulphurous rivalry.