Thierry Henry speaks on Man City chances
FOOTBALL By Mirror | March 18th 2016
Former Arsenal star Thierry Henry has had his say on PSG vs Man City.
"You see a different Manchester City in the Champions League than you see in the Premier League," he told UEFA.com.
"Those nights are special and you need the likes of David Silva, Sergio Aguero, Yaya Toure to turn up on those special nights.
"PSG were much better than Chelsea, they controlled the game at Stamford Bridge.
"City may not have the ball, it will be a different approach, but you need everybody involved to be on their game on the night to beat Paris."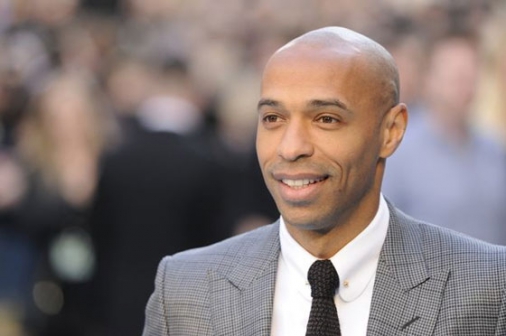 Champions League draw live
Manuel Pellegrini's avoided Barcelona and Bayern Munich but will face a tricky challenge against the French champions