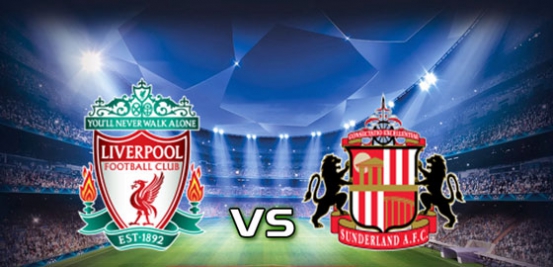 Kenya's leading television station, KTN, has acquired the Free-To-Air (FTA) rights to broadcast one of the world's greatest football leagues, the Barclays Premier League.
KTN Home channel will beam the matches every Saturday from 6pm this weekend. Watch Liverpool vs Sunderland today at 6pm on KTN home channel
"This is in line with our commitment to deliver to our viewers the best in the world of entertainment. Although the matches will be on Saturday, the schedule is flexible to ensure our viewers get the best of the world's most exciting football league," Mr Munene added.
"We shall tap into the knowledge of our talented staff from KTN, Radio Maisha and print divisions for analysis and we also look forward to inviting expert opinion from elsewhere."
He said where the matches run concurrently with the Supersport broadcast, KTN will air match analysis.