Cricket elections set for February 26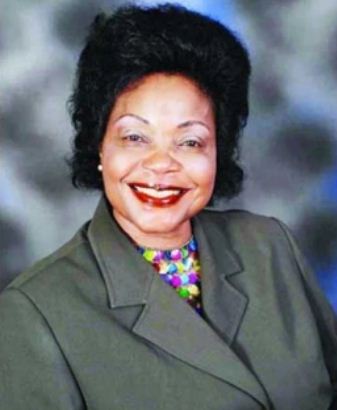 Cricket Kenya elections will be held on February 26, 2022 at Kasarani Stadium.
This was announced by the Cricket Kenya normalization committee headed by retired Judge Lady Joyce Oluoch at a press conference at Diani Reef Beach Hotel.
Oluoch said all the plans for the elections have been completed after the appointment of an independent Election Panel to be chaired by Kenneth Wyne.
In March last year, Cabinet Secretary Sports Culture and Heritage Amina Mohamed appointed a five-member team to head the Cricket Kenya Normalisation Committee whose key task was to ensure the smooth running of Cricket Kenya's operations until the federation's elections are conducted.
Other members of the normalization committee were retired judge, Alnashir Visram, Jane Muigai-Kampuis, Morris Aluanga and Walter Ongeti.
Other members in the Secretariat of the Committee included Jaxon Indakwa, Rizpha Mukonyo, Mercy Oiro and Caroline Kariuki.
Lady Oluoch said the election panel will conduct a free and fair election, which shall be in compliance with the Sports Act 2013 and other relevant laws.
"The election panel will receive and vet applications from the interested candidates, conduct the elections, announce and declare the fully elected officials of Cricket Kenya," said Oluoch.
The election panel has also been mandated to submit a report to the Sports Registrar and normalisation committee within seven days upon the completion of the election exercise.
The committed will also share the calendar of its activities with the public. Since March last year, Oluoch said her committee has achieved key milestones.
She said the committee distributed playing equipment to clubs, which had expressed interest to participate in the local women's league.
"We managed to formalise the cricket Kenya constitution to ensure its validation in line with the Sports Act 2013 and International Cricket Council statutes," she said.