Ndovus tackle Kifaru in T20 Under-40 final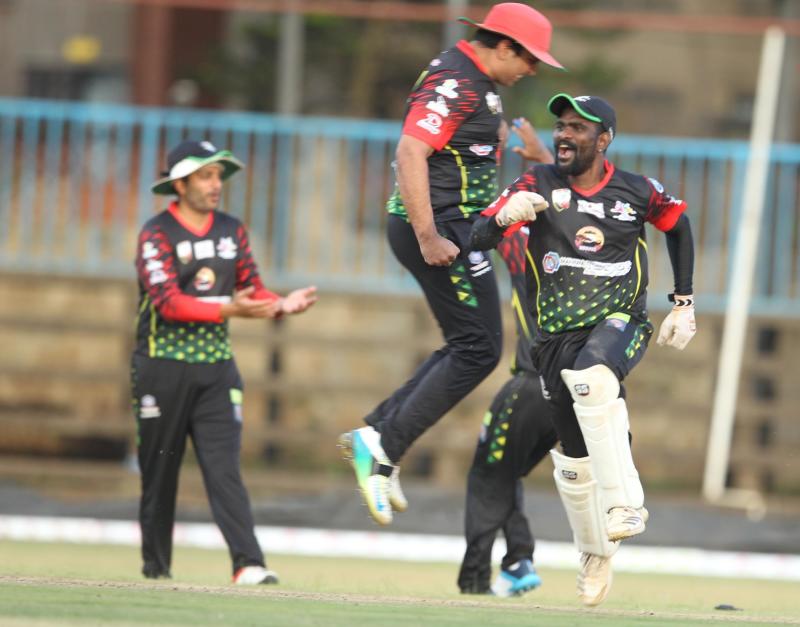 Sunshine Ndovus meet Kifaru Chargers in the Maniwa Cricket Cup T20 Under-40 Premier League final at the Nairobi Gymkhana today.
Kifaru skipper Praveen Kumar believes that the team that will take their chances will carry the day in the crunch tie.
"If you look at the two teams, we have a good batting side while Sunshine bowlers have been outstanding. So it will be a match that will be determined by a team that will take their chances well," Kumar told Standard Sports.
Sunshine are out to seek revenge after having gone down by 42 runs to Kifaru in their preliminary encounter last Sunday.
Kifaru have found themselves in the final due to some stunning displays with the bat.
Infact, their players hold four of the top ten highest-run scorers in the tournament, namely Raj Shetty, Kumar, Pramod Shetty and Lenson D'Souza.
Kifaru's form with the bat has enabled them to have a good run but with revenge in mind for Sunshine, Kifaru will have to be extra careful against the long bowling line up that the opponents posses.
Sunshine's Krishna Babu, Hiren Varaiya and Vaibhav Naresh hold all the top three batting slots and are expected to play a key role in the final.
The finals comes after four weeks of intense action consisting of kids as young as 12 years and players as old as 70 years.
In the over 40's category, Sunshine Ndovu are set to battle the winner between Logwin Simba and S&S Acrovent Rhinos which was a scheduled rematch.
The match was rescheduled after their last encounter was rained off with Logwin on 29 for 5 after 5.3 overs.