Cricket Kenya elections set for February 26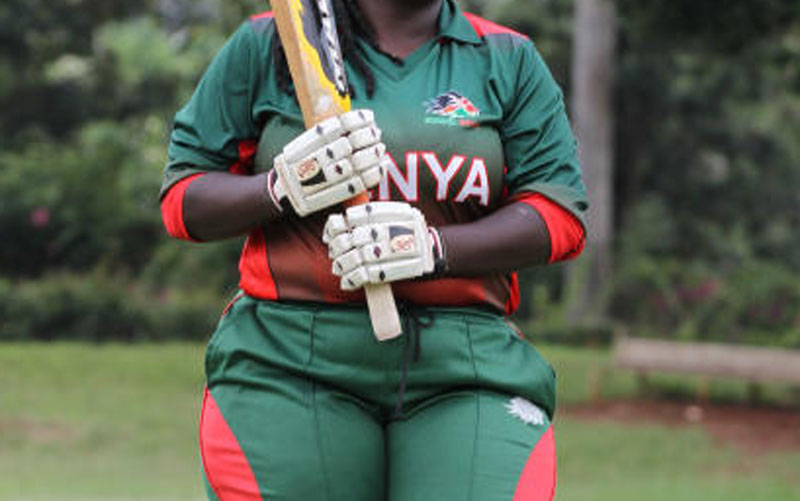 Cricket Kenya elections will be held on February 26, 2022 at Kasarani Stadium.
This was announced by the Cricket Kenya normalisation committee headed by retired Judge Lady Joyce Oluoch in a press conference, at Diani Reef Beach Hotel.
Oluoch said all plans for the elections have been completed after the appointment of an independent Election Panel to be chaired by Kenneth Wyne.
In March last year, Cabinet Secretary for Sports Culture and Heritage, Amina Mohamed, appointed a five-member team to head the Cricket Kenya Normalisation Committee whose key task was to ensure the smooth running of Cricket Kenya's operations until the federation's elections are conducted.
Other members of the committee were retired judge Alnashir Visram, Jane Muigai-Kampuis, Morris Aluanga and Walter Ongeti.
Other members in the Secretariat of the Committee included Jaxon Indakwa, Rizpha Mukonyo, Mercy Oiro and Caroline Kariuki.