Tanzania national team silence Coast-combined in friendly match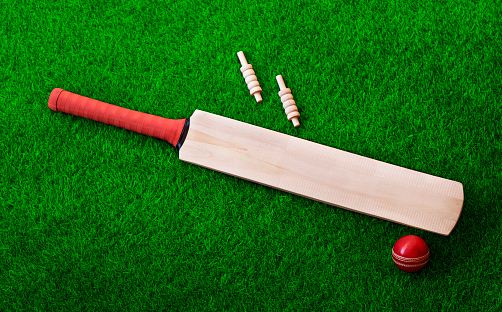 Coast cricket select-team was taught some cricket lessons by the visiting Tanzanian national team after they were easily beaten in their first T20 build up match at Mombasa Sports Club on Friday.
The Tanzanian side led by their experienced captain Abhik Patwa won the match by eight wickets.
Tanzania conclude their five warm up matches today before flying out to Rwanda for the International Cricket Council (ICC) Men's T20 World Cup qualifiers for Sub Regional Africa Group B set for October 31-November 8. Kenya and Nigeria, the two highest ranked teams in the sub region progressed directly to the regional final.
The Coast side that had Kenya's national cricket captain Irfan Karim were 118 for seven in the 20th over.
Hamza Khan was the highest batsman for the home side with 51 runs while Karim (Irfan) had 31 runs. Ahmed Raza had 11 runs same with another Kenyan national player Emmanuel Bundi who was not out. Tanzania's outstanding bowlers were Jatin Darji and Riziki Kiseto who scored 21/3 and 18/2 respectively.
In reply, the visitors hit the target in the 12.2 over with Patwa not out emerging the best with 46 runs that included one sixes. Ivan Ismail also had 46 runs that had two sixes before he was bowled out by Qaiser Malik. Latin Darsi bagged 18 runs that included two sixes before he was sent to the pavilion by Hitendra Arvind who bowled him out.
Coast bowlers did not live up to their expectation after Qaiser Malik and Hitendra Arvind hit 26/1 and 16/1 respectively. Muzeef Ahmed had 11 runs with no wicket.
The two sides play two more matches today at the Coast Gymkhana Sports Club.