Cricket national team presents grievances to normalisation committee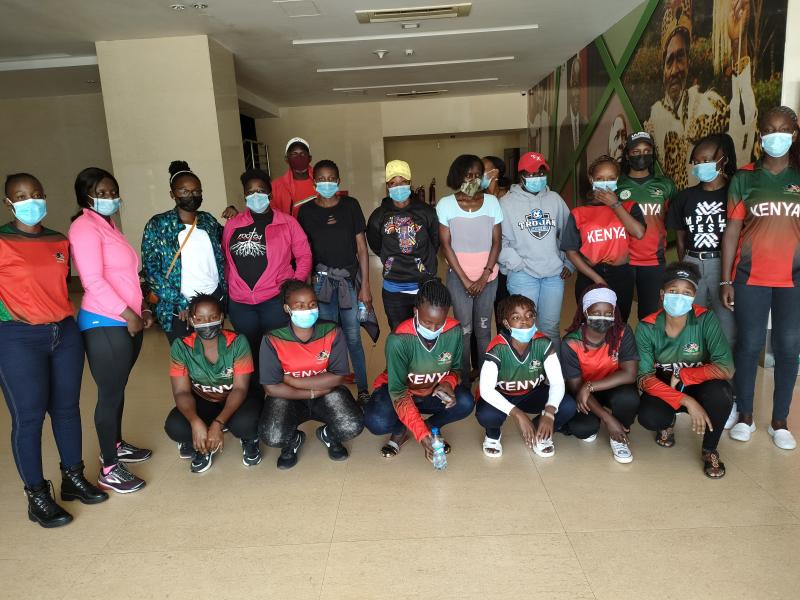 The Cricket Kenya Normalisation Committee chaired by Lady Justice (Rtd.) Joyce Aluoch met the national team players and coaches yesterday at Kasarani.
The Committee, which was appointed by Cabinet Secretary for Sport Amina Mohamed on March 16, has been working to deliver on its mandate, which includes amending the constitution and organising elections for the troubled Cricket Kenya.
Since its inauguration, the Committee has reviewed existing documents, mapped stakeholders, met the Cricket Kenya members of staff and has since called for written memoranda from stakeholders with specific challenges and proposed interventions.
Yesterday, the Committee heard of issues ranging from the need for Kenya to have its own home, address the welfare of players, facilities, general development and structure of the game.
Lady Justice (Rtd.) Aluoch said: "Today was basically to hear from the players and coaches what their experiences are and suggestions on how to resolve the outstanding issues. We will sit down and analyse their presentation and later communicate the way forward."