Odumbe says he still has more to offer to Kenyan Cricket as Cricketers meet Aluoch-led Normalisation Committee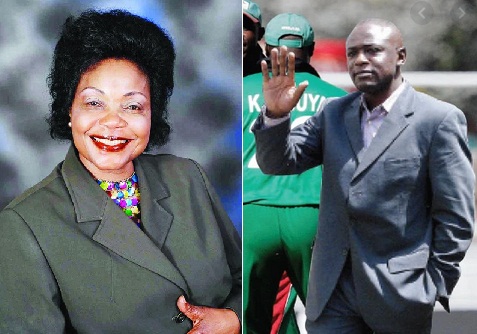 The Cricket Kenya Normalisation Committee chaired by Lady Justice (Rtd.) Joyce Aluoch met the national team players and coaches on Tuesday at Moi International Sports Centre, Kasarani.
The Committee appointed by Cabinet Secretary for Sport Amb. Amina Mohamed on March 16 has been working to deliver on its mandate, which include amending the constitution and organising elections for the troubled Cricket Kenya.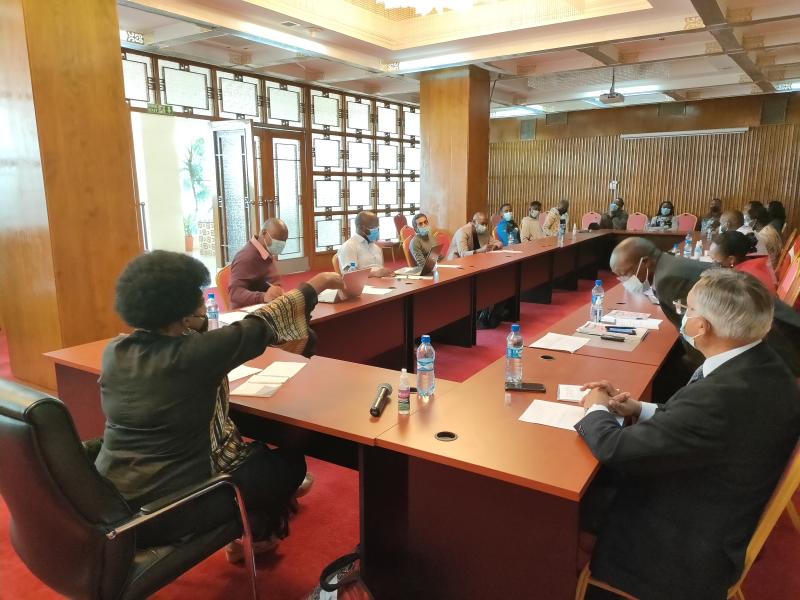 Since its inauguration, the Committee has reviewed existing documents, mapped stakeholders, met the Cricket Kenya members of staff and has since called for written memoranda from stakeholders with specific challenges and proposed interventions.
And on Tuesday, the Committee heard from the players and coaches issues ranging from the need for Kenya to have its own home, address the welfare of players, facilities, general development and structure of the game.
"Today was basically to hear from the players and coaches what their experiences are and suggestions on how to resolve the outstanding issues. We will sit down and analyse their presentation and later communicate the way forward," Lady Justice (Rtd.) Aluoch said.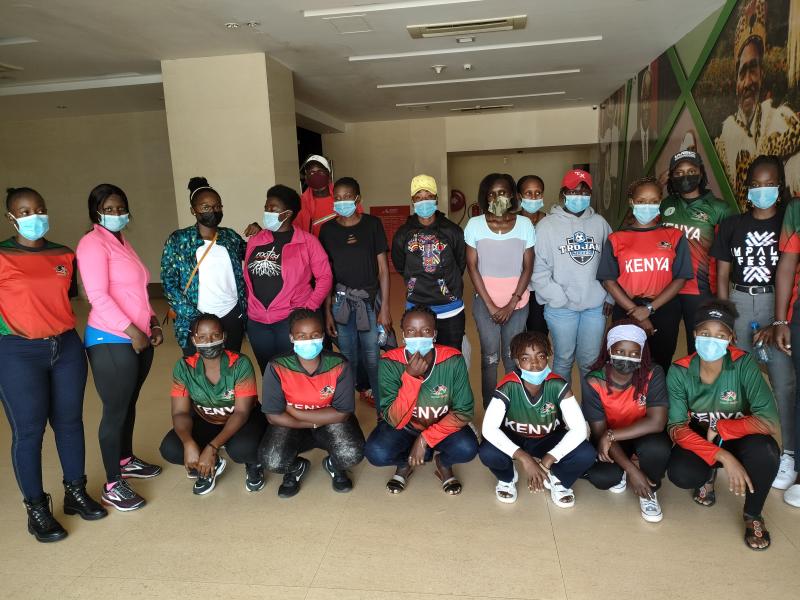 Speaking after presenting their views, Kenyan cricket legend Maurice Odumbe said they welcome the move by the Government to put a Normalisation Committee in place.
"The discussion was fruitful, we shared our problems, suggested what should be done and what they should look for in the future.
"My hope is that all shall be well when they give back the recommendations to the Ministry."
According to Odumbe, the most pressing issues is training and allowances for the national team players.
"What we need now are funds to start training immediately as we wait for the fixtures.
"We are ready to start the game as early as next week. The players need to put food on the table," he said.
Odumbe said there are a number of international tournaments lined up this season and for Kenya to participate the players need to be physically fit.
On his part, former international cricket and now a coach David Obuya said: "We were invited to meet the Normalisation Committee, which I believe is a good thing. It is everyone's desire that we go back to playing. This definitely is a good beginning and hopefully we will get the way forward. We have done our part to present our views."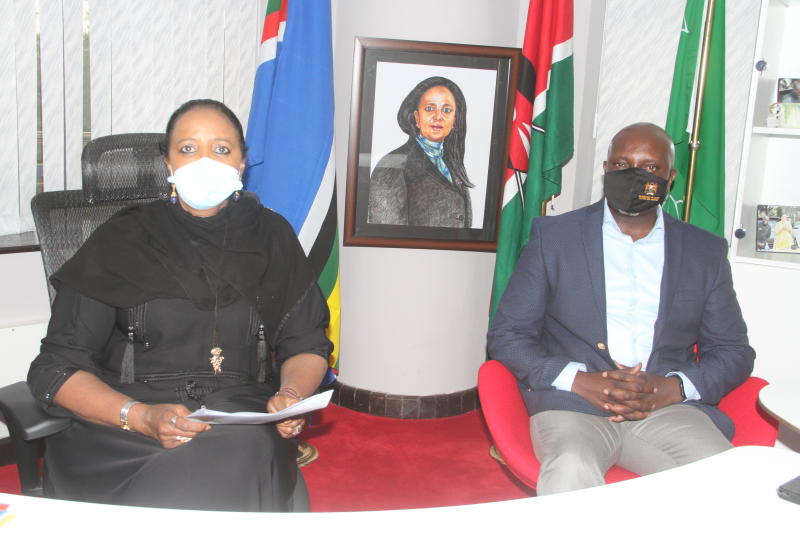 The mandate of the Cricket Kenya Normalisation Committee is to:
- Coordinate the finalization of the Draft Constitution and ensure its validation in line with the requirements of the Sports Act 2013 and the ICC Statutes;
- Ensure smooth running of Cricket Kenya's operations including team preparations for local and international events;
- Coordinate and facilitate the compliance of Cricket Kenya to the ICC requirements;
- Facilitate the elections of new officials as per the validated Constitution;
- Hand over Cricket Kenya to newly elected officials after a successful election;
- Recommend to the Cabinet Secretary for Sports, Culture and Heritage long lasting solutions to the problems facing Cricket Kenya;