Cricket Kenya Normalisation Committee mandates formed, stakeholders invited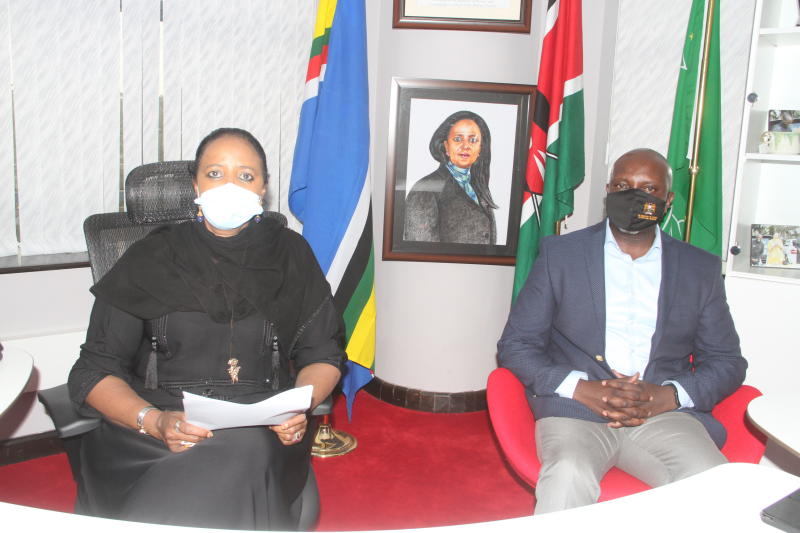 Following the appointment of a Cricket Normalisation Committee on March 16, 2021, by Cabinet Secretary for Sports, Culture and Heritage Dr Amina Mohamed, its mandates have today been released to facilitate a process that would see the return of normalcy in the Sport of Cricket in Kenya.
The following are the committee's mandates:
Coordinate the finalisation of the Draft Constitution and ensure its validation in line with the requirements of the Sports Act 2013 and the ICC Statutes.
Ensure the smooth running of Cricket Kenya's operations including team preparations for local and international events.
Coordinate and facilitate the compliance of Cricket Kenya to the ICC requirements,
Facilitate the elections of new officials as per the validated Constitution.
Hand over Cricket Kenya to newly elected officials after a successful election.
Recommend to the CS solutions to the problems facing Cricket Kenya.
After its inception last month, the committee has already started the process of engaging Cricket Kenya's key stakeholders, after a review of existing documents, mapped stakeholders, met staff, identified upcoming events for our national teams, established a Secretariat and facilitated vaccination of the national team players.
The result of the normalization process is aimed at finalisation of the Cricket Kenya Constitution and resumption of Cricket Kenya activities in the country.
The Normalisation Committee has invited all stakeholders and interested members of the public to submit their views to address the challenges affecting the Cricket sector.