Stinking attitude, bad blood slowly but surely killing cricket in Kenya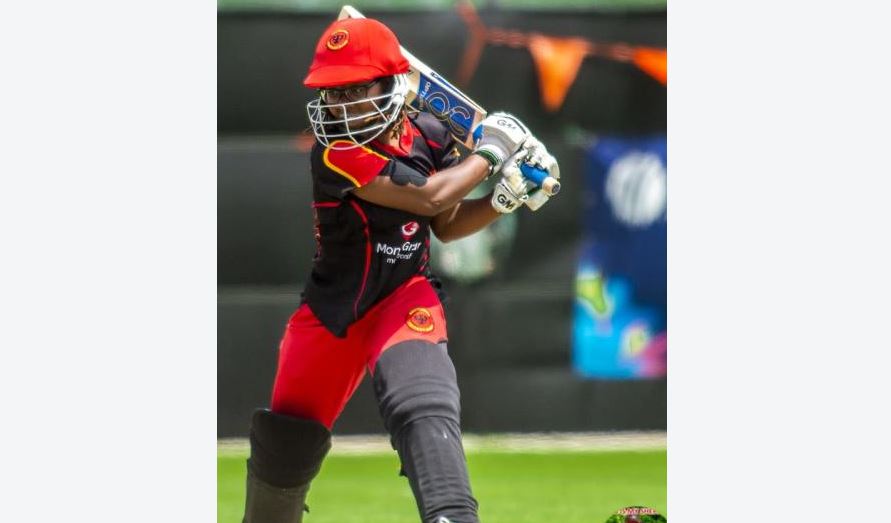 There is this question Kenyans and especially journalists who cover other sports disciplines like asking: What happened to Kenyan cricket?
Honestly, what happened to Kenyan cricket, or in other words, cricket in Kenya?
There are several answers to this question. And that actually means there is no correct answer. Honestly.
According to a former boss of the footballing body, it was killed by yours truly, who also wanted to kill Kenyan football. This view is shared, albeit jokingly, by some of my professional colleagues.
So, is Kenyan cricket, or cricket in Kenya dead? Again, there are many answers to this question. And again, that means there is no correct answer.
A few years ago, cricket stakeholders felt that they were not getting value for their passion and decided to form a body which was to straighten things up so people could go back to the glory days of Kenyan cricket. Or return Kenya cricket to where it was in late 1990s and early 2000s.
Now, that was the problem. Living in the past. Having a mentality and attitude of that time without looking at the way sports, and cricket, management everywhere in the world has changed over the years.
That has been the problem with cricket in Kenya. Stakeholders are holding on to the past, without giving the future much thought. Granted, you cannot change history, but you cannot keep living in the past without preparing for the future. There is no chance of the game growing if it is not nurtured. There is no chance of Kenya producing good players if there are no systems in place to help them grow.
There is virtually no chance of Kenya having good players when they have no opportunities to play against other teams or those that are considered stronger.
You have probably heard, or read this before: There is cricketing talent in Kenya. But, honestly, of what use is talent if it is not nurtured? Also, can a person who lives where there is no water mass be a talented fisherman?
Ideally, there is nothing about Kenyan cricket or cricket in Kenya that you will hear or read now that is new.
You have heard or read it all before. Maybe you were just not keen, but cricket stakeholders in Kenya keep going round in circles.
They have a lot of baggage, and unresolved disputes coupled with stinking attitude towards development so much so that they cannot move one step forward without thinking about the past. That is what impedes their growth, and that of the game.
They are belligerent and never have kind words for each other. When one of them tries to move forward, which is very rare, a million others pull them back. And when the ones behind try to make their voices heard, those at the front dismiss them. Then all of them starting talking at once. Talking about the past, not the future. About historical injustices. About unpaid debts — real and imagined. They all talk about their bruised egos and expose their stinking attitude towards growth and development.
It is a noisy mess. Verbal wars without movement in the proper direction. More heat than light — without any chance of light appearing at the end of the tunnel because they are in a bubble, a circle of vitriol and innuendos and backstabbing filled with bad blood.
The past that every cricket stakeholder in Kenyan loves also had its fair share of problems and challenges but they were overcome and there was a sense of success.
But currently, all stakeholders want the success of the past without looking at proper ways of overcoming the challenges.
They want other people to solve the problems and no one wants to take responsibility for the failures. They keep saying that the game needs to grow, that there should be more cricket, that there should be better players, good management, a constitution and more money, but they cannot work together and find the ways and means through which to implement their suggestions.
Their egos, which are bigger than the game, are blocking them. Their collective attitude is rotten and retrogressive.
That attitude does not support cricket as it loves blame game.
Clay Muganda is an Editor at The Standard