Why there are also dynasties in cricket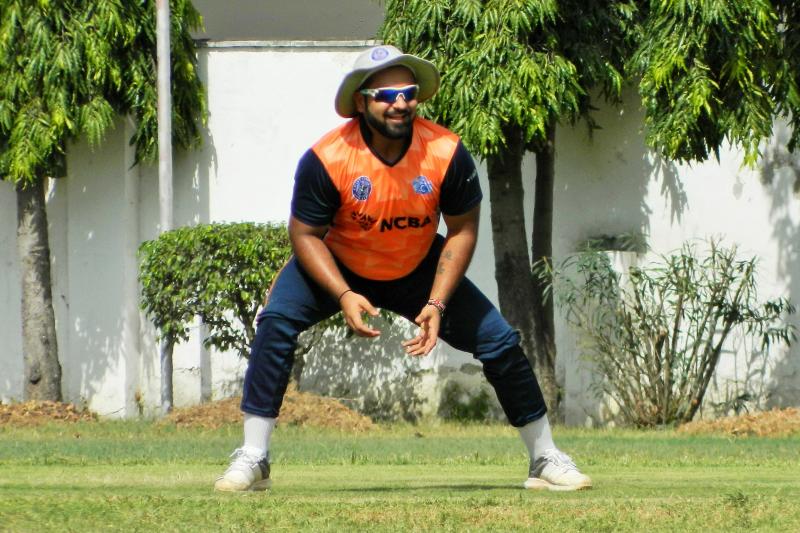 In sports, one's individual ability most of the time dictates whether one will have a successful career, or not.
But some other time, luck or being born in the 'right family', does the trick.
For Adarsh Sawjani, he hails from an inherently 'sports family' where cricket flows in the family's bloodstream.
Despite winning several awards in cricket, Sawjani is also active in other sports among them swimming, hockey (goalkeeper), poker and football.
"My father Piyush Sawjani and my late uncle Mohammed Sawjani played for the Kenya national team," said Adarsh.
"I was introduced to sports at a young age. My first toy was a plastic set of a cricket bat and a ball. I played my first mini league match at the age of seven, representing Coast Gymkhana Sports Club," said the cricketer.
Born on March 30, 1998 and brought up in Mombasa, Ardash has become one of the best wicket-takers in Coast region after leading his club to several awards.
"I began school at Aga Khan Academy and later joined Jaffery Academy for my secondary education before pursuing a Sports Management degree at Loughborough University, in England," added Ardash.
"Cricket has become a lifestyle to me, although it has its ups and downs but that is what makes me a better player. The adrenaline as you cross the boundary and step onto the pitch is unreal. There have been victories and losses, but the journey has been beautiful and it has helped me become the person I am today," he said.
Ardash fondly recalls when he donned the national team colours. To him, this was monumental.
"My dream is to play at Lords, the cricket paradise," added Ardish, who admires India's national cricket team captain Virat Kohli.
Kohli is one of the best batsmen in the world.