Kenya eye World Cup slot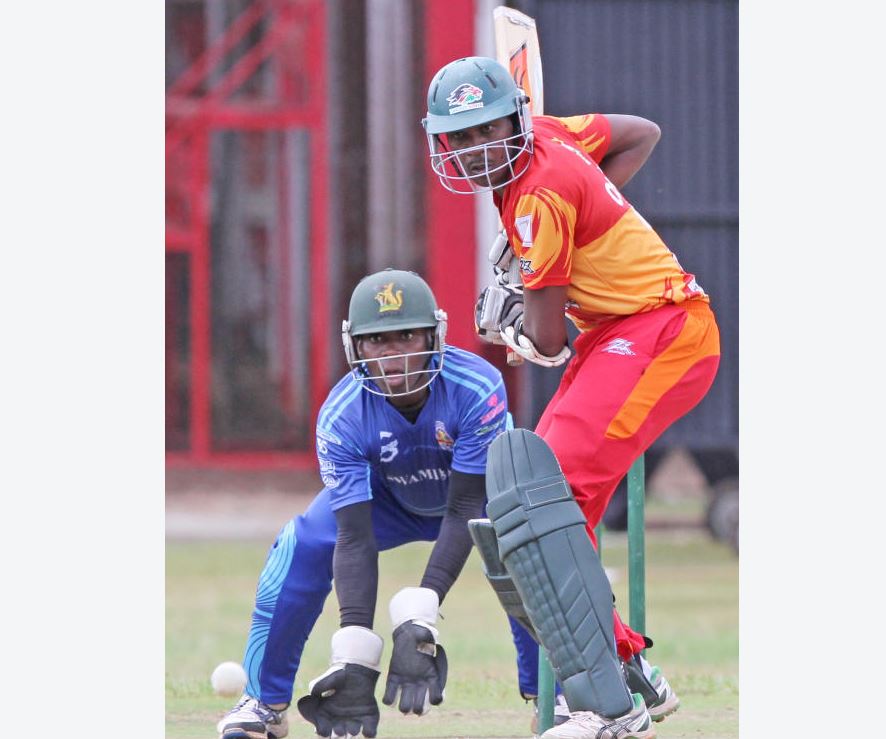 Having failed to qualify for the 2019 International Cricket Council (ICC) 50-overs World Cup, the Kenyan boys are hoping to achieve the feat in the shorter version of the game.
Kenya will face off with 13 other nations for the remaining slots to the 2020 ICC T20 World Cup set for Sydney, Australia in the Global Qualifiers that begin on Friday in Dubai, United Arab Emirates (UAE).
They will be seeking to be among the top six for them to make their second appearance at the championships. Kenya featured in the inaugural T20 World Cup staged in South Africa in 2007 finishing at the Group Stage.
Once a revered cricket playing nation, Kenya has gradually lost its place over the years. Nonetheless, national team captain, Shem Ngoche is optimistic that good performance in Dubai will be the beginning of Kenya's rise to glory.
"We are not where we would have loved to be in cricket but I think if we give our best and qualify for the World Cup, it will be beginning of another chapter in Kenyan cricket," said Ngoche.
"We are looking forward to a good tournament. We have very good teams and more so because it is very important for us as a country and we intend to give our best in every match," Ngoche added.
Kenya will bank on the experience of Collins Obuya, who was part of the 2007 squad as well as Dhiren Gondaria, who has been very instrumental for Kenya in past assignments.
Upcoming batsman Aman Gandhi will be looking to make a memorable international debut at the senior level.
Gandhi together with Sachin Bhudia and Jasraj Kundi are the youngsters from the Under-19 national team that played in the 2018 World Cup held in New Zealand.
Budhia was the first to break into the senior competition and impressed winning the confidence of team selectors as well as head coach Maurice Odumbe.
Opening batsman Alex Obanda will also be expected to put his over 10-year experience into use to secure his second appearance at the T20 World Cup.
Former national team captain Rakep Patel, as well as Irfan Karim, will also be out to ensure that Kenya excels. They launch their quest in Group A against perennial rivals on Friday at the Dubai ICC Academy Oval. Their second clash will be against Scotland before taking on Bermuda.