Cricket: Kenyans suffer third defeat after Denmark loss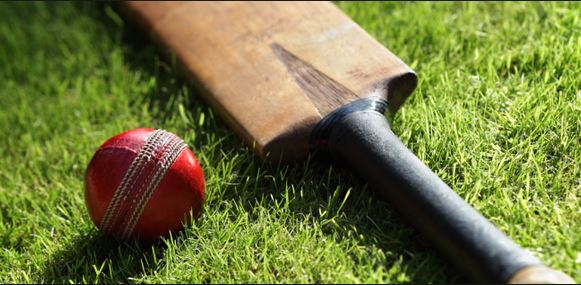 Kenya ended their International Cricket Council (ICC) World Cricket League Division Three campaign in dismay after losing to Denmark at Al Amarat Cricket Stadium in Muscat, Oman.
Yesterday, Kenyan boys lost by nine wickets to the Danes in an entertaining clash that saw Hamid Shah score the first century of the championship.
With the loss, Kenya remained fourth behind winners Oman, USA and Singapore, who have played four matches each and meet in the last match.
Oman earned a promotion to Division Two while Kenya Singapore Uganda and Denmark will contest in the ICC Cricket World Cup Challenge League next year. The quartet will, however, not be demoted to Division Four following the ICC new format of play.
Second-placed USA with six points and Singapore, who are third with four, meet today in the last match. USA are favourites to secure a promotion but if Singapore win convincingly, then they can snatch the second spot on a superior run rate.
Against Denmark, the Kenyans lost the toss and were sent in to bat. Irfan Karim and Alex Obanda hit a half tons each but their effort was not good enough as Kenya failed to set an unattainable score for Singapore and were bowled out for 216 in 49 overs.
Kenya's Narendra Patel was the first victim of Denmark bowlers after Nicolaj Laegsgaad got him caught in the 10th over with Kenya's score at 46. Laegsgaad could not let the Kenyans settle in the game dismissing Dhiren Gondaria on his second ball for a duck.
Top five batsmen Runs
Hamid Shah 105
Fredrik Klokker 80
Irfan Karim 64
Alex Obanda 59
Sachin Bhudia 33