Top guns win in Super League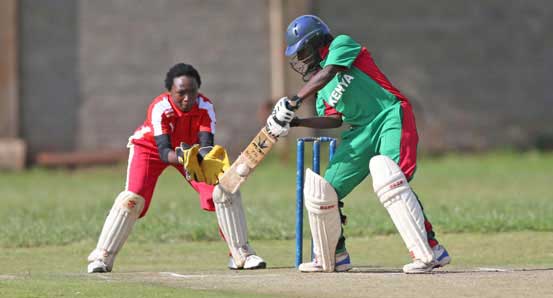 Champions Stray Lions, Kanbis, Swamibapa, and Sikh Union all won their respective Nairobi Provincial Cricket Association Super League matches at the weekend.
Playing at their Peponi grounds in Ruiru, Lions beat Sir Ali Club by 80 runs to register their eighth victory of the season.
At Sir Ali Muslim Club grounds, league leaders and favourites Kanbis continued with their fine form, beating Obuya Academy by 126 runs. With the victory the former Super League holders ensured that they remained on course to reclaiming their gong.
Hosts Nairobi Sikh Union subjected Kongonis to another loss after cruising to a four wickets win over them while Swamibapa bounced back from last week's loss to Kanbis to beat their hosts, Cutchi Leva, by 10 wickets.
Swamibapa made easy work of Cutchi Leva, beating them 10 wickets. Swamibapa restricted the home side to 60 and they were all out in 23 overs, thanks to brilliant bowling from brothers Lameck Onyango 3/9 and James Ngoche 3/26.