National novices championships opens 2022 diary
BOXING By Ben Ahenda | January 17th 2022 | 2 min read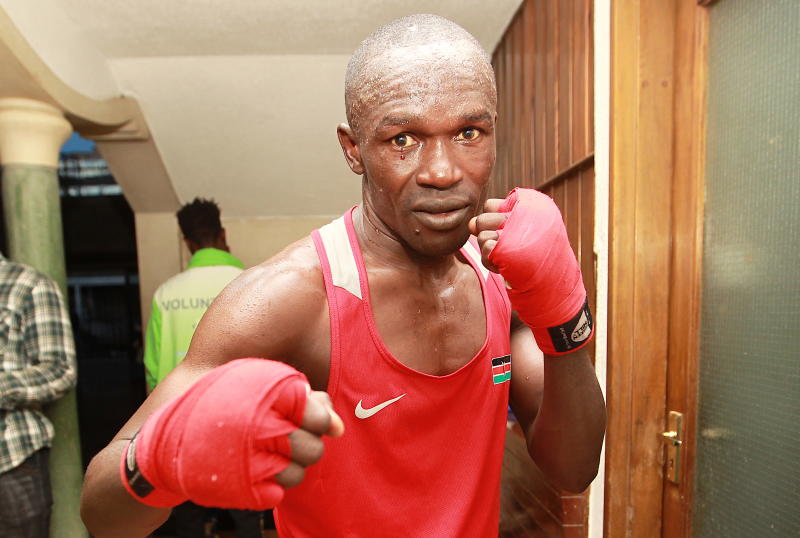 After close to two years of in-activity in the local scene, all counties are expected to hold their tournaments before the end of the month, where they'll select teams for the National Championships next month.
Nairobi, Mombasa, Kisumu and Nakuru lead the pack among the 24 counties in this exercise that will culminate in the national novices championships in Nairobi, on February 16-19.
Mombasa will host their county novice championships next week and chairman Abdulsalaam Kassim said he'll meet coaches tomorrow to plan for a successful exercise ahead of the national championships.
"Our plans are complete and we are determined to pick a formidable squad this week. Part of the final qualifiers are the ones who will go for the national intermediate championships," Kassim said.
Kisumu will have their bouts on January 28-29. Five clubs have confirmed participation in the Kisumu outing, according to Kisumu Boxing Association County Secretary, Albert Matito.
The five are Nyalenda, Ahero, Nyang'andi, Kisumu Social Hall and Kisumu Stadium Boxing Clubs.
"We'll just have one competition that will select players for the national novice and national intermediate championships," Matito said.
Matito, who is also Boxing Federation of Kenya Technical Director, said outstanding players at the national intermediate championships will be automatic qualifiers to the National Boxing League.
"Selecting players who take part in the league championships is a process and again, we'll pick the best," he said.
The first leg of the National Boxing League is set for Kitale on September 1-3, the second in Meru on October 6-8, third in Nanyuki on October 27-29, fourth in Mombasa from November 17-19 and the final league championships in Kisumu on December 10-12.