Boxing: Top players expect to be named in squads for international duties
BOXING By Ben Ahenda | December 9th 2021 | 2 min read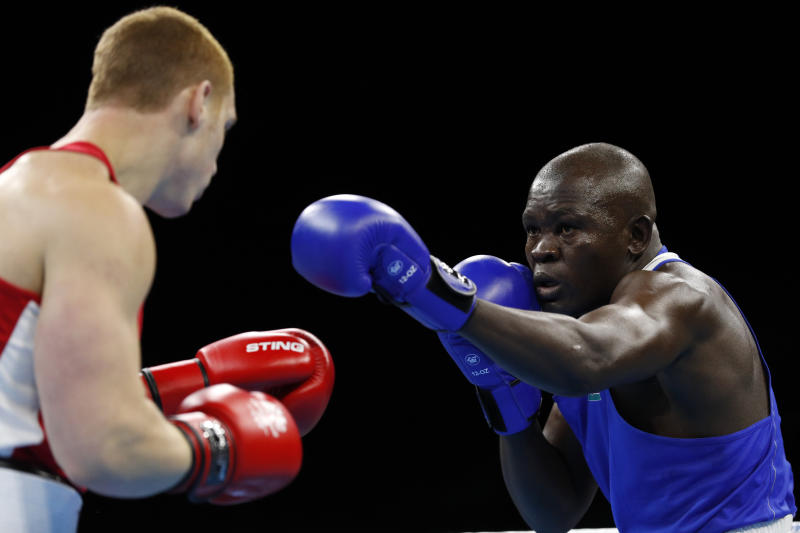 Medallist who won different awards in international championships are front-runners in the race to select national squads for international championships during the second leg of Jamal Cup, which begins today in Kisumu.
At the end of the four-day competition, which will be held at Grace Onyango Social Centre, will see three squads selected for Africa Boxing Championships to be held in January 2022 at a yet to be confirmed venue, World Women Boxing Championships in March 2022 in Istanbul Turkey and Commonwealth Games in Birmingham, England in July, 2022.
National welterweight champion Elizabeth Akinyi, who also won a bronze medal in the Africa Zone Three Boxing Championships, eyes taking part in all the three tournaments.
"With effective fitness, I'm determined to ensure I represent my country in all the three competitions. I'm not going to underrate any of my opponents in this tournament," said Akinyi.
Olympian and regional super heavyweight champion Elly Ajowi is also hopeful of making the team to the continental championships and Commonwealth Games.
"My ultimate goal is to take part in the two championships and possibly reach the medal bracket," said Ajowi, who is a gold medallist at the Africa Zone Three Boxing Championships.
Commonwealth Games flyweight bronze medallist Christine Ongare is not ready to take a break.
Ongare said the three tournaments are under her radar and is focused on one tournament at a time.
"My goal is to reach the medal bracket in all the tournaments," she said. Standard Sports.