Four Kenyan boxers draw inspiration from 1988 squad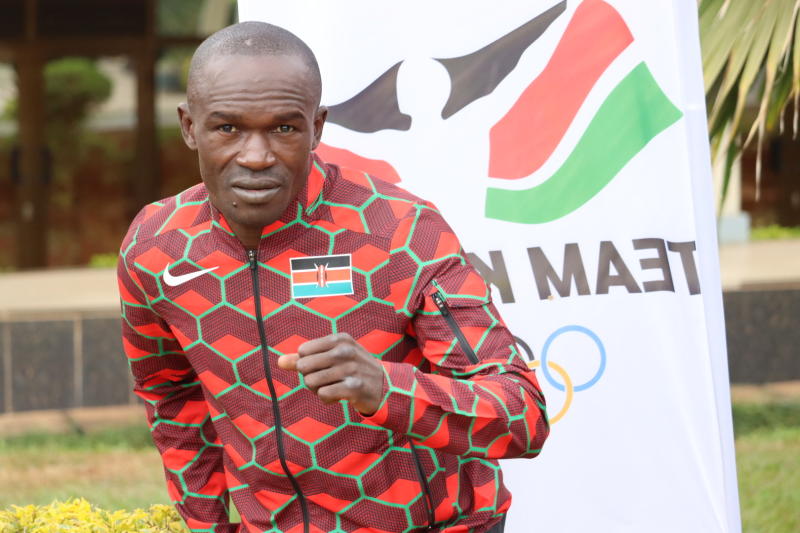 The year was 1988.
This magical moment remains so to millions of Kenyans.
To Kenyan boxers, the 1988 Seoul Olympic Games is one championship they'll cherish years on end.
Kenya and Africa won her first gold medal after Robert Wangila knocked out Frenchman Laurent Boulderman in the second round of the welterweight fight.
Then Chris Sande clinched a bronze medal in the middleweight. From a team of four boxers, the two wrote history with their prowess in the ring. They were colourful as they landed punches with military precision.
The other two boxers were then All Africa Games lightweight gold medallist Patrick 'Mont' Waweru and welterweight Daniel 'DK' Kamau, who dropped in the first round of their bouts.
And as the national boxing team heads to Japan for the 2020 Tokyo Olympics, they are facing a daunting task of trying to replicate the performance of the 1988 squad.
This time round, Kenya also has four boxers in the squad; two male and two female.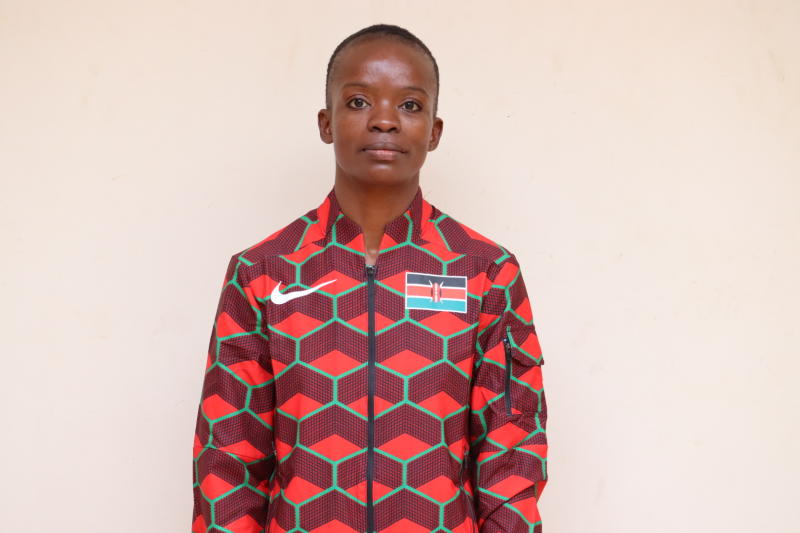 The quartet is made up of 2015 Africa Boxing Championships lightweight gold medallist Nick Okoth, Africa Zone Three boxing championships super-heavyweight gold medallist Elly Ajowi, Commonwealth Games flyweight bronze medallist Christine Ongare and national welterweight champion Elizabeth Akinyi.
"All players have a chance to reach the medal bracket owing to the training sessions they have gone through. They've also participated in two international championships," head coach Musa Benjamin told Standard Sports.
The other coaches are David Munuhe and John Waweru.
Waweru was the team's head coach at the 2016 Rio Olympics and has worked under Benjamin for the last two years.
On his part, Munuhe has handled the team as a deputy coach for the past decade.
Benjamin, who is one of the most talented youth coaches in the country, handled the Tanzania national boxing team during the 2018 Commonwealth Games in Gold Coast, Australia.