Cohesion in Boxing Federation of Kenya promotes formidable working partnership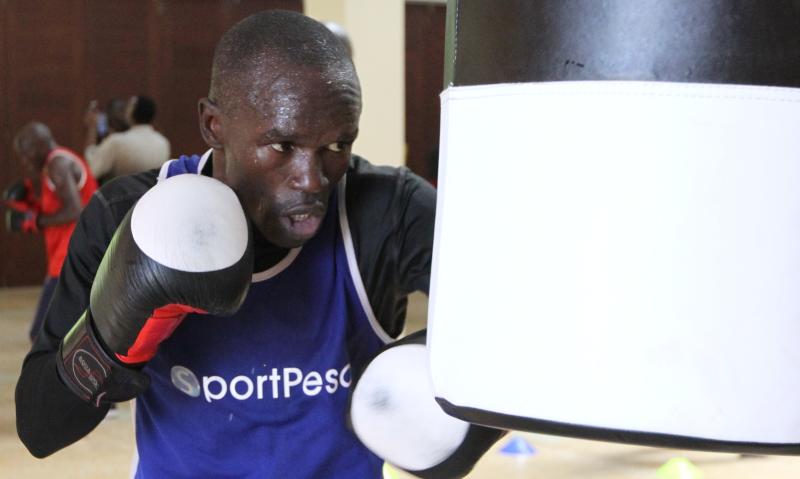 The cohesion in the executive committee of Boxing Federation of Kenya is the drive that has seen the effective performance of the National Boxing Team in the recent international boxing championships.
The BFK led by President Anthony 'Jamal' Ombok was elected into the office in 2019 and has since involved the national boxing team in a number of international matches.
International referee cum judge Nelson Otieno said proper planning by the national boxing governing body is what has seen several appointed Kenyan officials and teams do well in international championships.
"This is the way to go if we are to revert to the previous standards witnessed in the seventies and eighties that saw Kenya get respected globally at a time we were in the same class with world boxing powerhouses like Cuba and United States of America," said Otieno.
The past year has seen a number of coaches get trained by International Boxing Association (AIBA) certified experts in workshops.
Kenya recently took part in the Konstatin Korotkov Memorial Boxing Championships hosted in the city of Khabarovsk, Russia where they won two bronze medals from a representation of four boxers.
The four were captain and 2015 Africa Boxing Championships lightweight gold medalist Nick Okoth, Olympian and Africa Zone Three super heavyweight gold medalist Elly Ajowi, Commonwealth Games flyweight bronze medalist Christine Ongare and national welterweight champion Elizabeth Akinyi.
The two bronze medals were won by Okoth and Ajowi.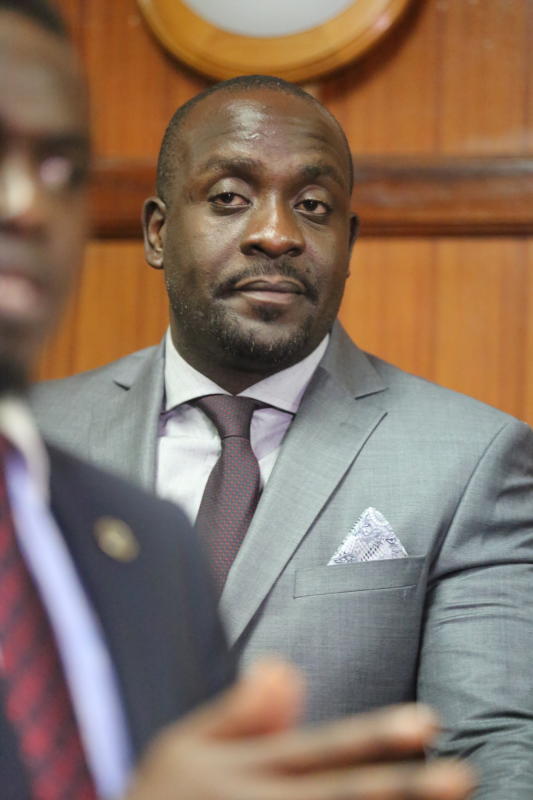 BFK treasurer Musa Benjamin said theirs is to give all officials an equal opportunity to excel in their respective fields.
"Our work is to give all boxers and officials an equal opportunity to progress their careers in their respective specialities," said Benjamin
Otieno is one of the most respected referees cum judges in Africa and the world over.
He was recently appointed to officiate in the Russia Championships before he was voted as one of the best referees of the tournament.
Other respected Kenyan international referees and judges are Rebecca Wambui, Steve Ndung'u and Samuel Otieno.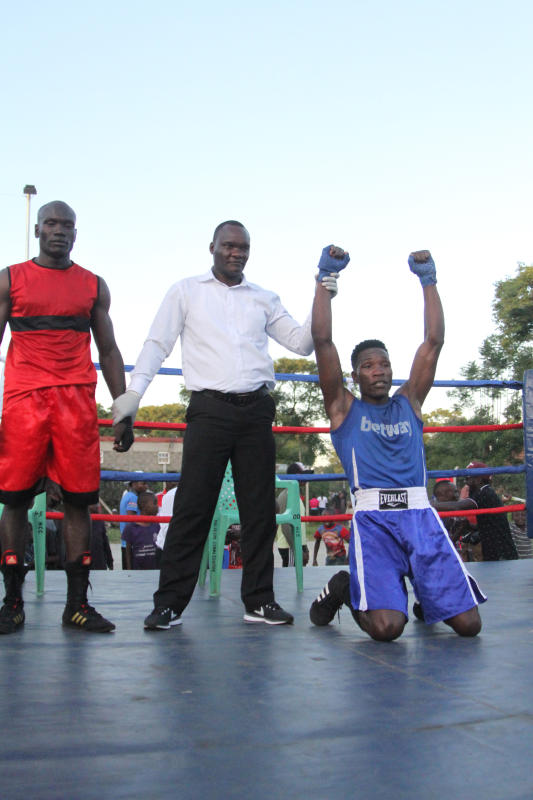 Prior to that, he (Otieno) had officiated in the Africa Zone Three Boxing Championships in Kinshasa, Democratic Republic of Congo in March 2021 following his appointment by Confederation of African Boxing (CAB).
Otieno also officiated in the World Military Games in South Korea in 2015.
He looks forward to being appointed to officiate in the 2020 Tokyo Olympics.
"Hopefully, I may be appointed to officiate in the Olympics but all that is still not confirmed. If given the opportunity, I'll be ready to offer my services at the big games," he said.