Mike Tyson: How I used my ex-wife and baby's urine along with a fake penis to beat drug tests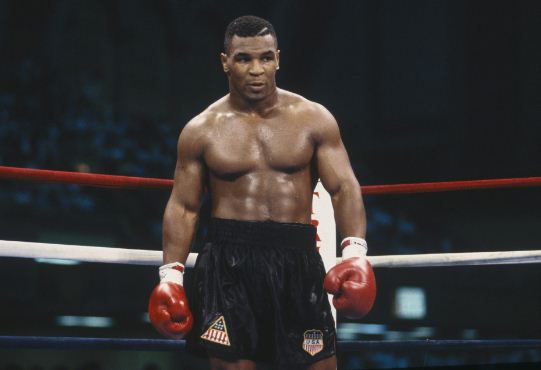 Former heavyweight boxing champion Mike Tyson has admitted that he used his ex-wife and baby's urine to beat drug tests during the peak of his career.
Speaking on his podcast with current Vice President of Athlete Health and Performance for the UFC, Jeff Novitzky, Tyson revealed that he used the infamous "Whizzinator," - a fake penis used to deliver someone else's urine even under the eye of a drug tester.
Tyson, now a cannabis entrepreneur, said he even used his ex-wife, Monica Turner's urine but was worried over incidents in the past where athletes have been caught using their wife's urine after the results indicated pregnancy and so he used his daughter's instead.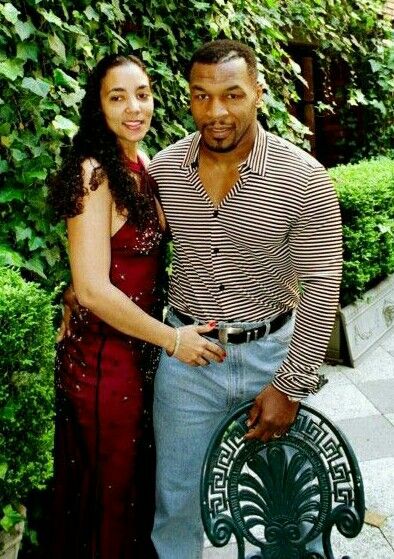 "It was awesome, man," Tyson said. "I put my baby's urine in it. And sometimes, one time I was using my wife's and my wife was like, 'Baby you better not hope that it comes back pregnant or something.' And I said nah, so we ain't gonna use you any more, we're gonna use the kid. Cuz I got scared that the piss might come back pregnant."
He admitted that he recruited family members to use their urine to deliver clean pee.
"I think that's happened before," Novitzky added. "A male provided a urine sample and it came back and they said, 'Sir, you're pregnant. Either you're pregnant or this is somebody else's urine.'"
"That was what I was afraid of," Tyson laughed. "I guess I heard of this happening because I was afraid of that."
He had previously confessed to using marijuana and cocaine at the peak of his career.
The 54-year-old will return to the boxing ring against former four-division champion Roy Jones Jr. in an exhibition match later this month. The bout is scheduled to take place inside Staples Center on November 28.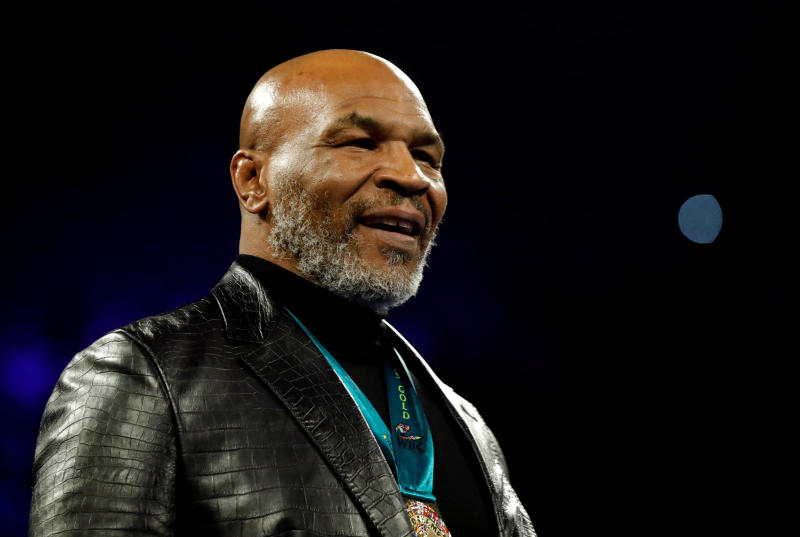 Tyson served three years in an Indiana prison following a 1992 rape conviction. In 1999, he was sentenced to one year in jail after pleading no contest to two misdemeanor assault charges in Maryland. He was released after 3 1/3 months behind bars.
The prizefighter once known as "Iron Mike" was banned from boxing for a year after biting a chunk out of rival Evander Holyfield's ear in their world title bout in Las Vegas in 1997. Tyson retired two years ago with a 50-6 record that included 44 knockouts.