Ajowi hopes Tanzania event will boost Olympic chances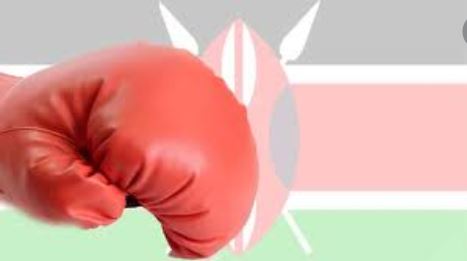 National boxing team, Hit Squad, will use the Bingwa Wa Mabingwa Boxing Championships set for Dar es Salaam, Tanzania, as dress rehearsals for major competitions.
Boxers will sharpen their skills in preparation for the World Olympic qualifiers scheduled for Paris, France, next March.
The Dar es Salaam Championships will run on December 4-9 at a venue to be announced by Tanzania Boxing Federation next month.
National heavyweight champion Elly Ajowi the tournament in Tanzania will help sharpen his skills ahead of the global qualifiers which will be used to pick boxers who will take part at the 2020 Tokyo Olympic Games.
The global qualifiers are set to be held in Paris next March ahead of the rescheduled Olympic Games in August.
"Global qualifiers are more competitive compared to continental qualifiers and hopefully the tournament will help me polish my skills ahead of the qualifiers," Ajowi said.
Ajowi, who has since shifted to super heavyweight (over 91kg), said the global qualifiers are tough, but at the same time it allows boxers to fight some of the world's best ahead of the Olympics.
Ajowi, who failed to earn an Olympic ticket at the continental qualifiers in Dakar, Senegal, in February, said the competition in Dar es Salaam is a perfect ground for him.
"In fact, participating in such tournaments gives us a platform to improve on our speed and skills," Ajowi said.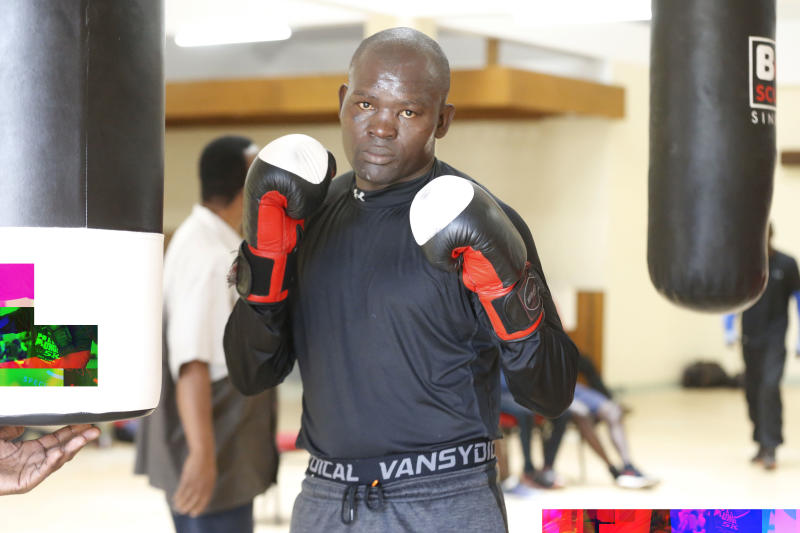 Ajowi has participated in the past three Olympic Games and expects he will also book a ticket to Tokyo.
National head coach Musa Benjamin said he will only pick the best boxers for the global qualifiers.
"The tournament will give us an opportunity to form a strong squad for the qualifiers in Paris," he said.
Nine countries have confirmed participation in the six-day tournament. They include Kenya, Uganda, Tanzania, Rwanda, Burundi, Ethiopia, Zambia, Mauritius and Botswana.
"Our preparations for the global qualifiers will depend on how we box at the Dar Championships," Benjamin said.
The team of 15 boxers have been training at AV Fitness Gymnasium in Lavington, Nairobi in the last eight weeks.
"More of such tournaments will be coming and no one should feel bad in case he is not picked in the team to Dar es Salaam," Benjamin said.
His prayer is for his top boxers not to pick any serious injury in Tanzania.
"Because it will require lots of time for one to be fully healed ahead of the qualifiers," said the towering pugilist who is out to earn his fourth Olympic slot.