Bingwa Wa Mabingwa: Kenya to parade its best boxers in Tanzania bouts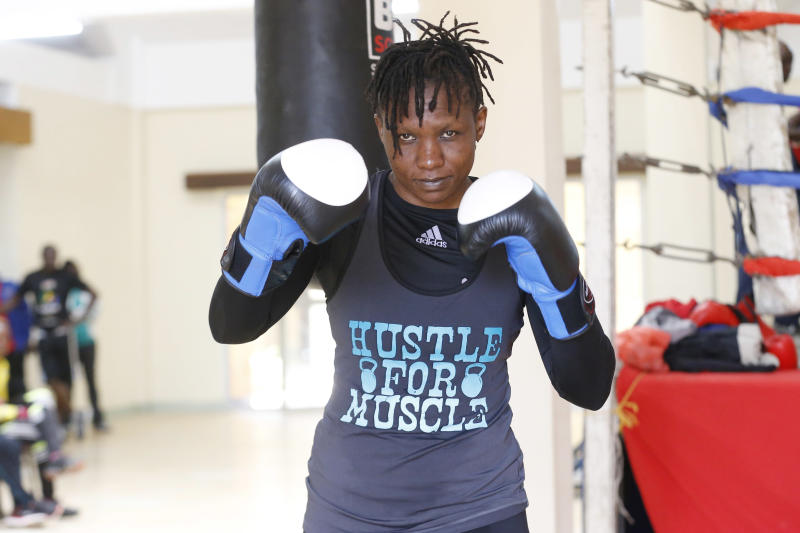 As Kenya prepares for the World Olympic qualifiers in France next year, it will send a squad of 10 boxers to the Bingwa Wa Mabingwa boxing Championships in Dar es Salaam, Tanzania in December.
The tournament, whose official dates will be announced next month by Tanzania Boxing Federation, has attracted eight countries, including hosts Tanzania, Kenya, Uganda, Ethiopia, Mauritius, Zambia, Botswana and Rwanda.
Head coach Musa Benjamin said the Dar Championships will give the technical bench a chance to select a formidable team that will do national duty in the World Olympic qualifiers in Paris, France early next year.
Already, more than 10 boxers are undergoing training sessions under three coaches led by Benjamin, his deputy David Munuhe and assistant coach John Waweru.
The sessions are being held at AV fitness Gynamisum in Lavington, Nairobi.
Benjamin said they expect their boxers to perform well in Tanzania as they seek to make team to the world qualifiers.
"Our intention is to use the tournament to identify our best pugilists as we chase more slots to the Tokyo Olympics," Benjamin said. [Ben Ahenda]