Five professional boxers who shocked the world by going bankrupt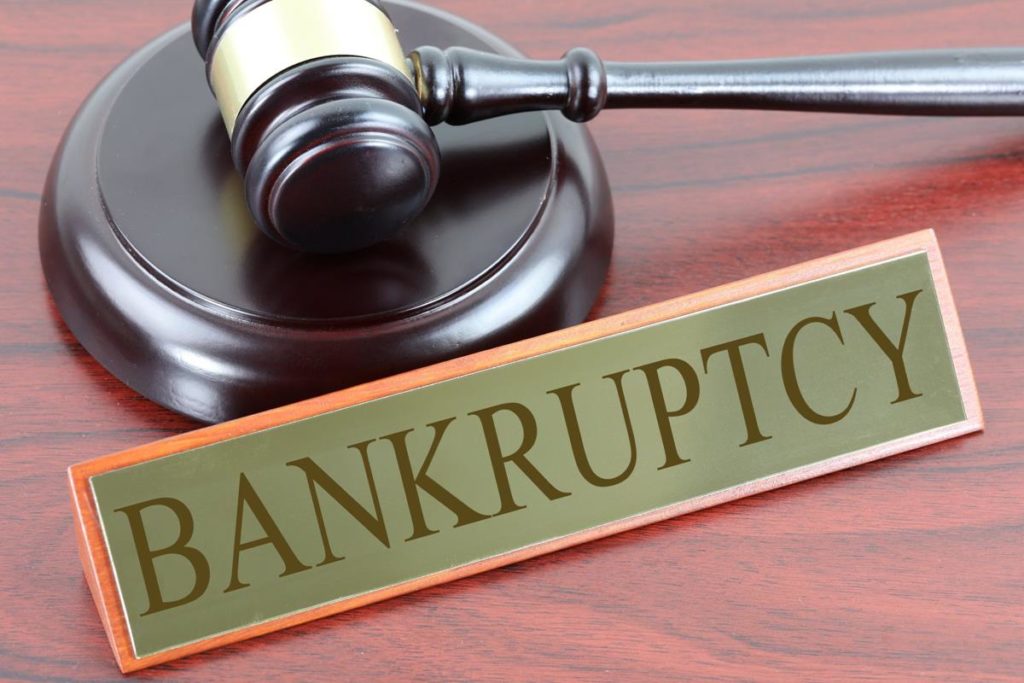 According to the Merriam-Webster dictionary, Bankruptcy is the quality or state of being reduced to financial ruin. To expound, Bankruptcy is a legal proceeding involving a person or a business that is unable to repay debts.
Sportspersons are among the highest-paid individuals around the world. They fatten their bank accounts with money thanks to their talent and hard work.
They earn handsomely from institutions or regions they represent or endorsements that surround them once their popularity rises.
Majority of sportspeople invest in massive businesses to grow their wealth.
Some, however, including popular names around the world, have not been able to maintain these humongous chunks of cash. As a consequence, they fall into bankruptcy.
One sport that has been shadowed by the plague of bankruptcy is boxing.
Top boxing stars have gone from rags to riches to rags for either personal or institutional reasons.
Game Yetu captured five top boxing stars who were once filthy rich but are now bankrupt: (Information from Bleacher Report -2013)
Evander Holyfield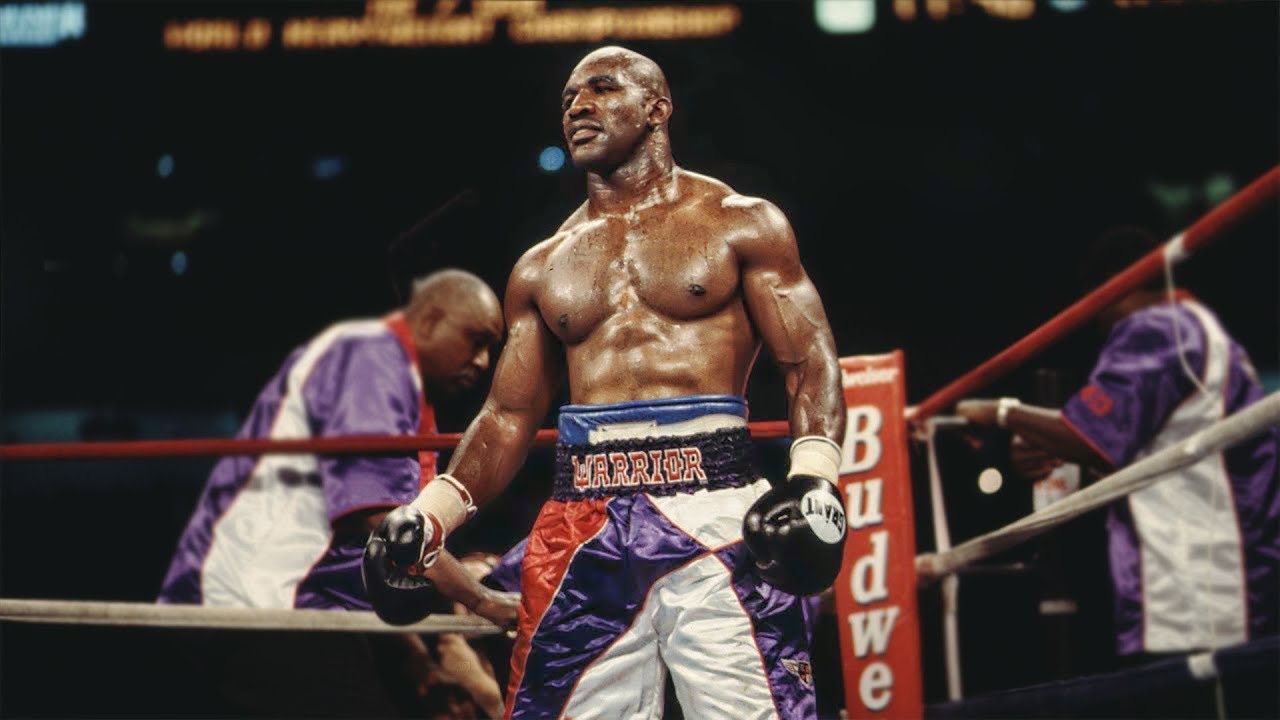 The former undisputed Cruiserweight champion was said to have been earning as high as 250 million dollars during his boxing career. Holyfield, who had 11 children (according to BR), suffered the loss of his 54,000-square-foot mansion in 2012 as he found trouble trying to support his kids.
Riddick Bowe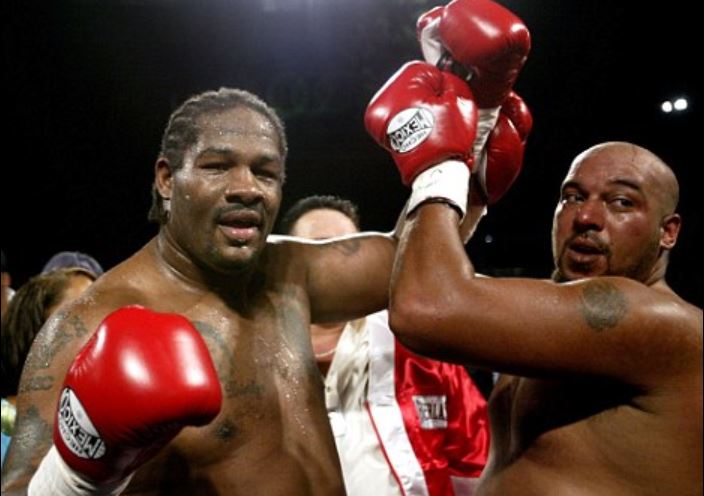 Riddick was the indubitable world heavyweight champion in 1992. He is said to have had around 15 million dollars after he retired in 1996. His life after the boxing ring saw a terminated Marines enlistment, trouble with his wife and kids and a bankruptcy filing.
Thomas Hearns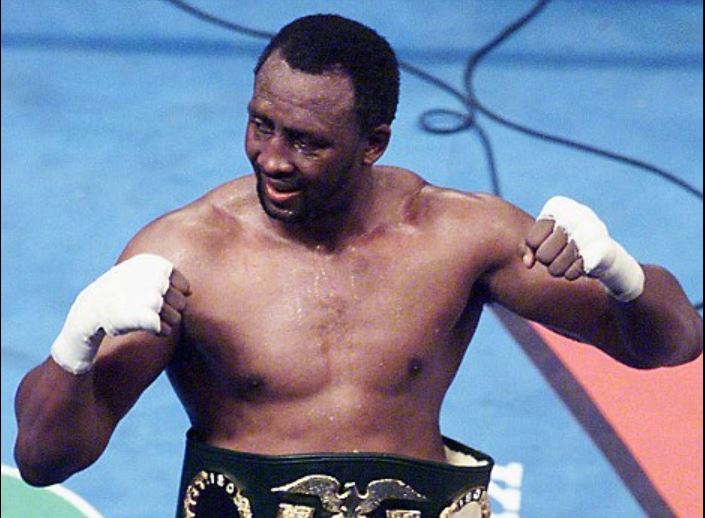 Popularly known as the 'Hitman, Hearns made up to 40 million dollars during his time in the ring. However, he struggled to pay back mortgages and taxes to the Internal Revenue Service (IRS) amounting to around a million dollars.
Fernando Vargas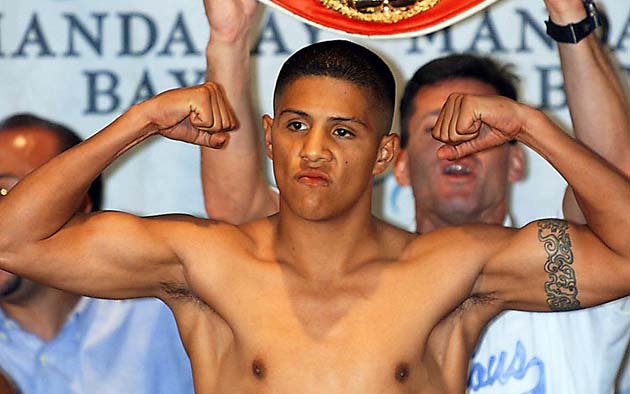 Fernando Javier Vargas, a Mexican-American boxer was the two-time middleweight world champion between 1998-2000.
He was on the receiving end of an embezzlement scheme that cost him around half a million dollars, which involved his manager Joe Pecora. Pecora, who denied the charges was sentenced to nine years and eight months in prison for stealing from the boxing champion and income tax evasion.
Mike Tyson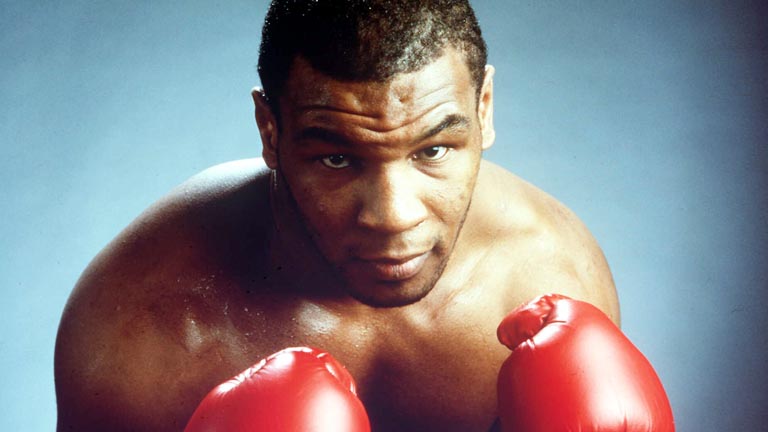 Tyson is considered one of the greatest boxers to have ever graced the ring during his time. Securing up to 30 million dollars per fight, Tyson lived a lavish life purchasing high end cars, exotic animals and mansions.
He got married three times and had more than five children.
Child support, living large and expensive legal processes pushed the boxing champions to file for bankruptcy after accumulating more than 30 million dollars in debt by 2004.