Kenyan boxer Victor Wesonga to fight against Tanzania's highly rated Lammeck Ngakau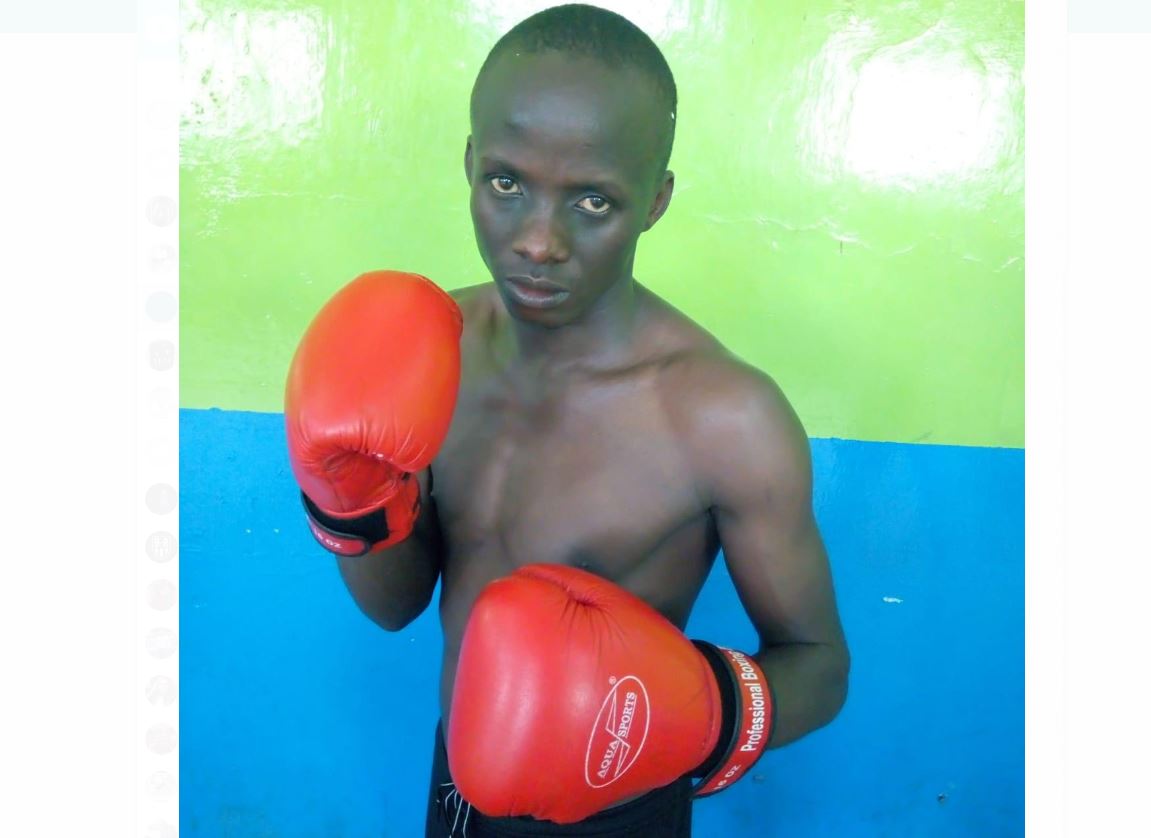 Kenyan boxer Victor Wesonga is lining up a blistering East and Central Africa tight fight against Tanzania's highly rated Lammeck Ngakau next month.
Wesonga, a National Police's Rapid Deployment Unit has set up his training session ahead of the bout whose venue is yet decided following his opponent request of neural ground.
The 25-year old featherweight category (57kg) is unbeaten in seven fights, producing six Technical Knock out (T.K.O) and one draw.
"I have put a lot of training the gym, work on my speed, power and I believe I'm physically fit to face my opponent. I have good control of pace, timing and distance in the ring to enable me to stop my opponent" said Wesonga who is trained by veteran coach Julius Odhiambo.
I'm getting great support from my trainer, employer (police) through the help of my commandant James Akuro and sports officer Peter Kaula.
The fight has been slated for Octo 5, 2019, however, my opponent is requesting the event be in neural country, so we just waiting for clarification from the organisers.
In fist high profile contests in 2017 after turning professional, Wesonga defeated Abdul Noor through technical knock-out in the opening round of their four rounds to win to the Kenya Professional Boxing Commission (KPBC) featherweight contest. Last year, he defeated Joshua Omukulo through TKO.