League to prepare boxers for the African Games in Morocco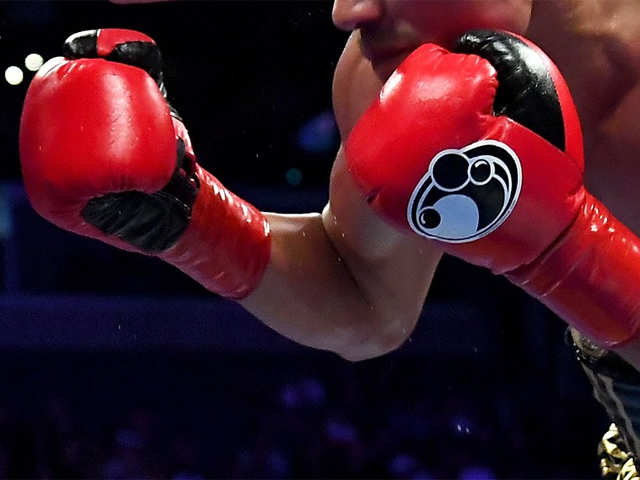 Boxing Association of Kenya intends to use the first leg of the National Boxing League set for Mwingi on June 13-15 to select a provisional squad to face either Mauritius or Uganda to prepare for African Games in Morocco in August.
BAK's Competition Secretary Patrick 'Mont' Waweru said exposing the boxers in one or two competitive matches will assist them prepare well for the games set for Rabat from August 19 to 31 with a participation of 53 countries.
Having earlier selected four boxers in each of the ten weight categories, Waweru said "the Mwingi Championships will assist us to narrow down on the two best boxers in each weight category".
"The boxers are expected to use it as a training session for the big games before we start the official residential training," Waweru told Standard Sports.
A total of ten teams have confirmed heading to Mwingi including defending champions Kenya Defence Forces, Kenya Prisons, Kenyatta National Hospital, Kentract, Kongowea, Coast Combined, Nairobi County, Nakuru ABC and Oscar Kassongo Sports Academy (OKSA).
However, BAK President John Kameta said the slow move by the government to act on their proposals in different international championships this and next year was affecting their preparations for the big games.
"The delay in addressing our issues is not only affecting the plight of the boxers but slowing down the already bold steps we have taken to prepare the pugilists in readiness for the big games," stated Kameta.
He warned that the delay might affect their performance in the continental games in a discipline Kenya is respected for winning medals at the Olympics and World Championships.
The BAK boss said he was not ready to see boxers suffer while still serving at the federation but was only ready to relinquish his position to dedicated official who has the welfare of boxers at heart.