Conjestina sets sights at returning to the ring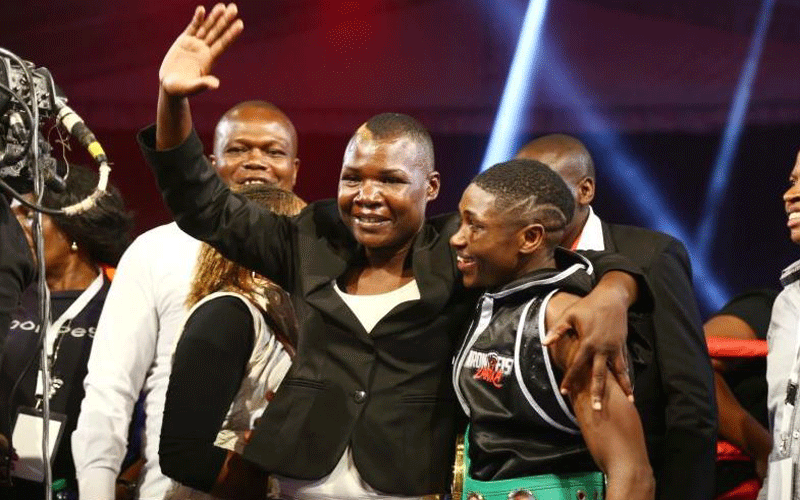 Former world boxing Super Middleweight champion Conjestina Achieng could make a return to the boxing ring in July.
Conje, as she's popularly known, graced the second edition of the Nairobi Fight Night at the Kenyatta International Conference Centre on Saturday night, March 23, where WBC Super Bantamweight champion Fatuma Zarika took on Zambia's Catherine Phiri.
Zarika emerged the winner on points after ten rounds unanimous decision by the three judges; 98-92, 99-91 and 97-93, retaining her title and also earning bragging rights against Phiri.
After the bout, Conje went into the ring to congratulate the Bantamweight holder, wearing a warm smile complimented by the usual stroke of brown on her hair.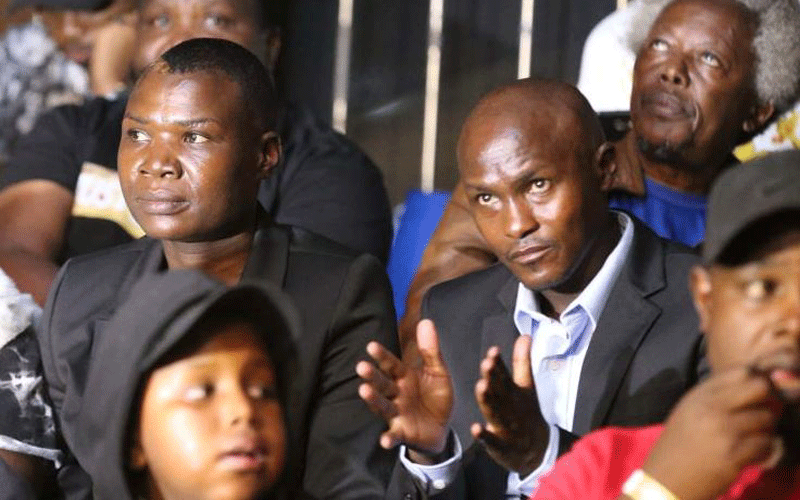 She later hinted at a return to the ring and spoke about her intention to become the very best in Kenya again.
"I'm glad to be back to reconnect with the boxing fraternity. I will be back in the ring hopefully in July and I intend to challenge for my former World Boxing Federation belt. I have a promoter and will start serious training very soon," said Conje as seen by Game Yetu on SportPesa's official customer care Twitter handle.
In November last year, Conje saw aid come her way in the form of Nairobi Governor Mike Sonko, who airlifted her from her Siaya home to the Capital to get treatment.
"She will be received in Nairobi. We shall buy her new clothes and take her to the rehabilitation centre for care because she needs urgent medical attention," said Sonko.
She was diagnosed with a schizoaffective disorder/paranoid schizophrenia and was admitted in Mathari Hospital in 2012.
Conje is responding well to treatment at the Eden House Group Rehabilitation Centre in Diani.