Photos- Mike Sonko comes to the aid of Conjestina Achieng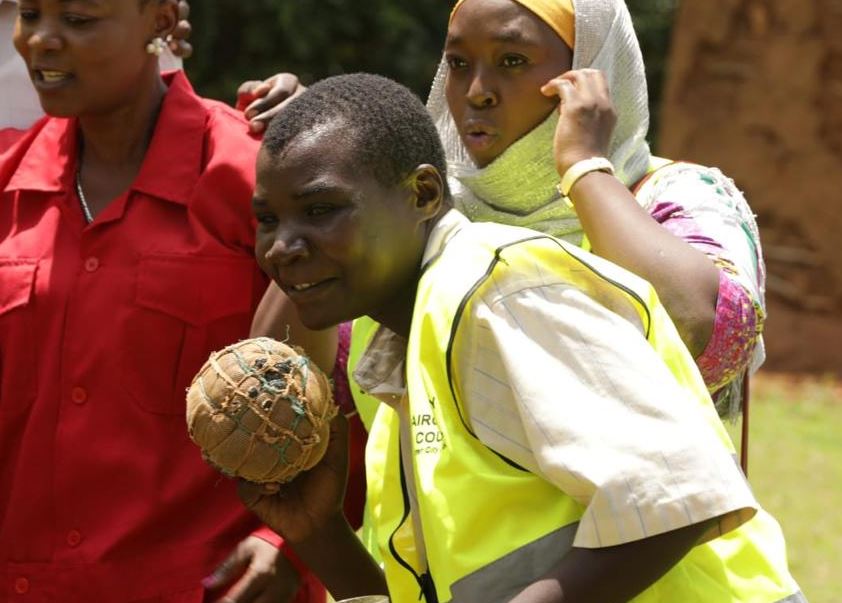 Nairobi Governor Mike Sonko on Friday, November 2 came to the aid of former World Boxing Champion Conjestina Achieng.
Sonko, through his vibrant rescue team, visited Conjestina in Siaya and promised to airlift her to Naiorbi to get treatment and rehabilitation, as well as a job once the process is over.
"She will be received in Nairobi. We shall buy her new clothes and take her to rehabilitation centre for care because she needs urgent medical attention," said Sonko.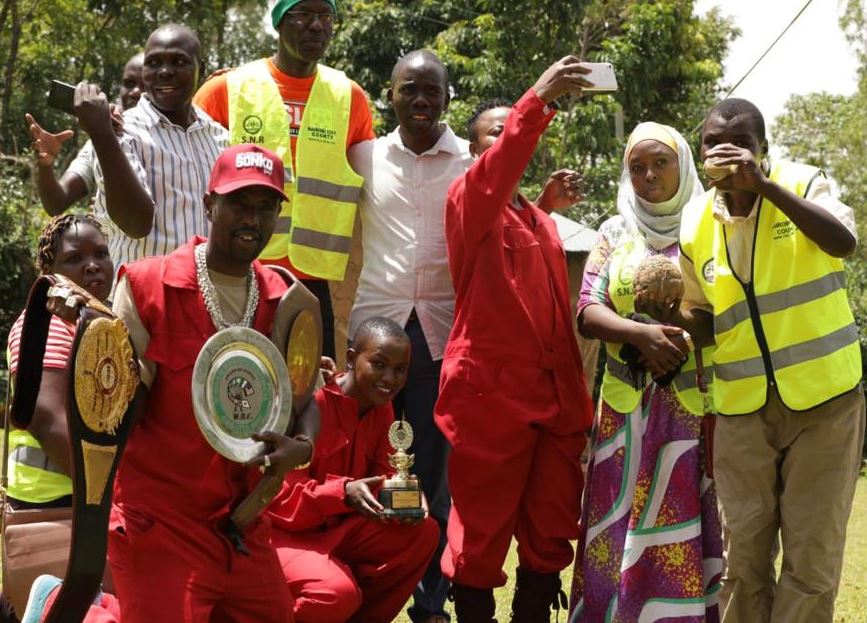 Conjestina was diagnosed with a schizoaffective disorder/paranoid schizophrenia and was admitted in Mathari Hospital in 2012.
Sonko also expressed the desire to get Conjestina back in shape. "She is among the patriotic Kenyan who made us proud, therefore, we shall not sit down and watch her suffer. We have taken up her case and we hope she will regain her health," Sonko explained.
Conjestina's mother, Getrude Adala thanked Sonko and hoped the treatment worked this time.
"I thank Governor Sonko for coming to the rescue of my daughter. I'm hopeful that this time round she will fully recover. It is very sad that my daughter has in the last seven years been living a miserable life because of her condition," she said.
"Our sister is suffering from mental sickness, but we are hopeful that she will get help in Nairobi. We send our appreciation to Governor Sonko for offering to help," said Conjestina's brother John Odera.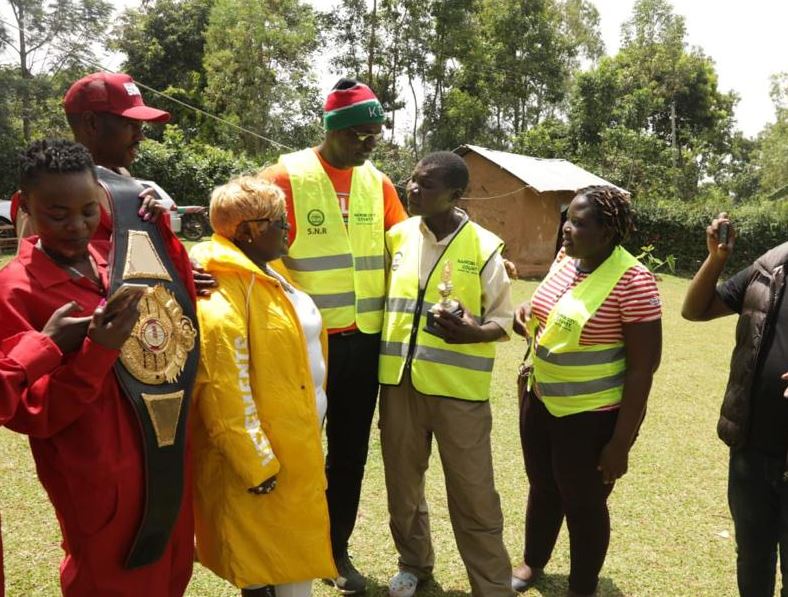 Sonko's efforts follow an initiative by NACADA Director and comedian Vincent Mutua aka Chipukeezy, who had sought the veteran boxer after a video of her in a sorry state went viral.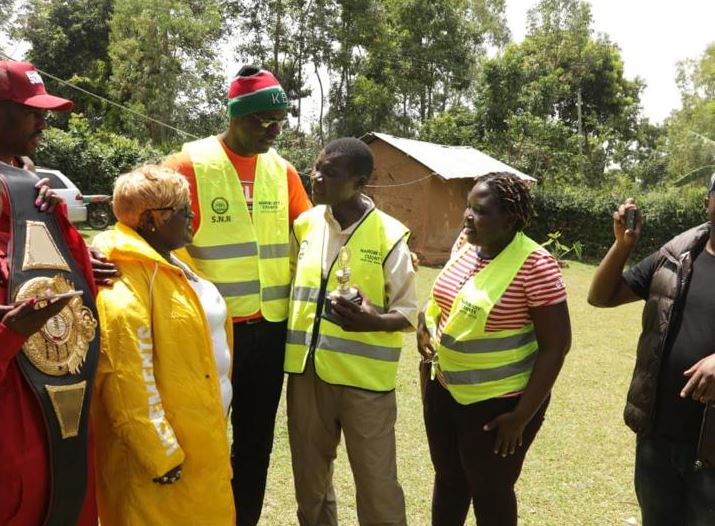 "I've talked to the family and we have agreed I go pick her tomorrow in Kisumu and take her to the Best Rehab/mental in Kenya... As NACADA we will take care of her," read Chipukeezy's post.