Kenya's 3x3 basketball teams dream big ahead of new season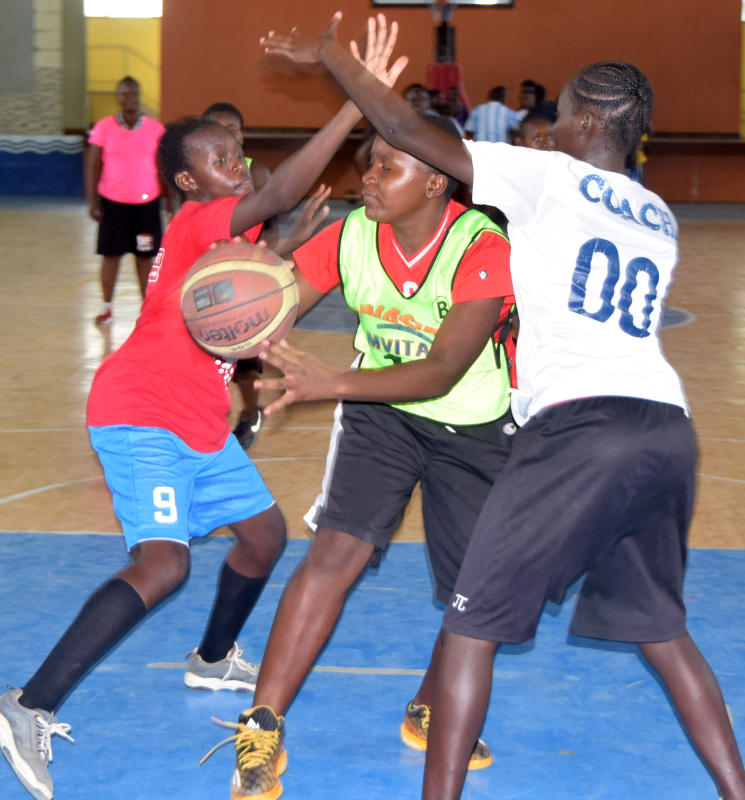 For the first time in the history of Kenyan basketball, the country will make her debut at this years' Commonwealth Games to be held in Birmingham City, UK.
As a result, Kenya Basketball Federation has come up with an elaborate program that will lead to the participation of the 3x3 national basketball teams at the games.
Kenya earned automatic entry into the Commonwealth Games slated for July as it is currently the second best placed country in Africa. Egypt is ranked top in the continent but is not a member of Commonwealth nations.
The federation through its vice president Hilmi Ali said they have drafted a program that will see the teams train abroad for two major events this year.
Apart from preparing for the Commonwealth Games, Kenya will also be battling for a ticket to the Africa World Cup qualifiers set for March in Morocco.
"2022 is going to be a busy year for the Kenya 3x3 basketball national teams as they will feature in two major events. This means we need proper preparations," said Ali.
"We shall use the national trials scheduled for next month in Nairobi to pick teams for the Commonwealth Games and Africa World Cup qualifiers," said the official adding that the winners of the African qualifiers will qualify for the 2022 FIBA 3x3 World Cup in Antwerp, Belgium in June.
Ali said after the national trials, the squads will be trimmed to eight players each before the final teams of four players each are named to travel to Morocco for the continental showpiece.
"Both men and women teams that will be named will have an intensive training schedule in Europe in readiness for the games," said Ali.
"Commonwealth Games are competitive and we need to play several international build-up matches. We don't want to be at the Commonwealth Games as participants but as title contenders."
Kenya's 3x3 teams made its worldwide competitive debut at the 2010 Youth Olympic Games in Singapore where 20 countries in both boys and girls participated.