Basketball: Lakeside optimistic ahead of Umoja and Thunder clash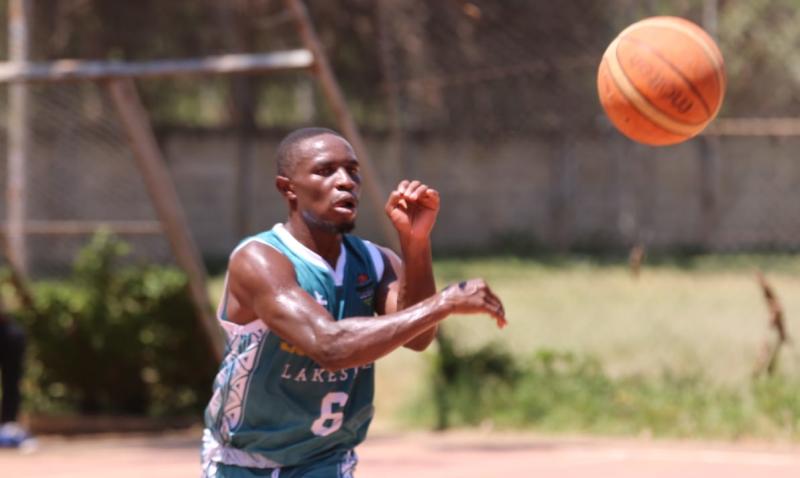 Kisumu Lakeside will be looking to climb further in the standings and improve on their playoffs qualification chances when they host Umoja and Thunder at Manyatta Arabs in Kisumu as KBF Premier League action resumes this weekend.
Lakeside moved up to sixth in the standings after picking three points last weekend in Nairobi and head coach Dismas Oketch is keen on picking four more points to solidify their playoff push.
"The boys are ready, healthy and hungry for the weekend games. We've been working through the week especially on our previous lapses and mistakes."
"One advantage we have playing at home is that we have the full squad as some players cannot travel to Nairobi due to job related commitment."
"In as much as we respect all our opponents, we are really determined to defending our home court. Therefore we are looking forward to a fruitful weekend against Umoja and Thunder," said Oketch.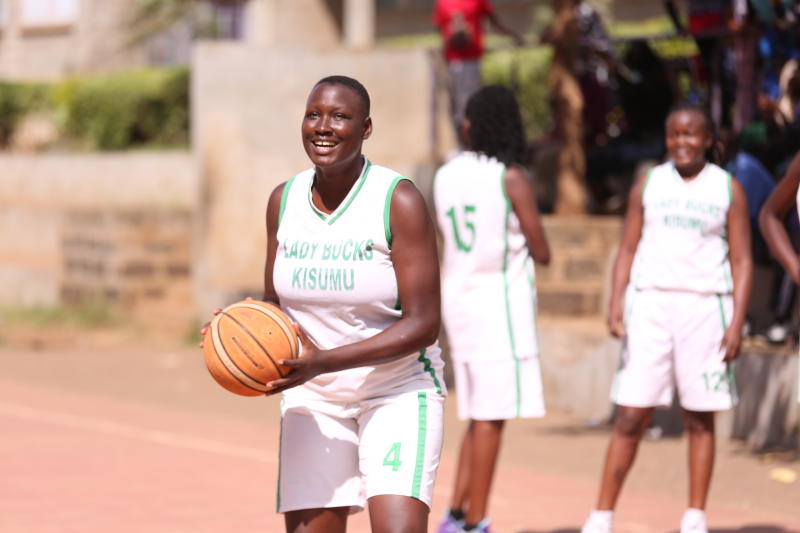 In Nairobi, bottom placed Emyba will take on KU Pirates as Equity Banks entertain Blades at Nyayo Stadium.
Eldonets will play Thunder in Eldoret also on the same day.
In the women's premier league, African Nazarene University will host Kisumu Lady Bucks as Strathmore face Equity Banks.
KBF Premier League Fixtures
SAT.30th Oct 2021
NYAYO
8.30AM JKUAT VS SHOOT 4 MD11
10.00AM ZETECH UNI VS BALZERS MD1
11.30AM ANU VS KISUMU LADY BUCKS WP
1.00PM STRATHMORE VS EQUITY BANK WP
2.30PM EMYBA VS K U PIRATES MP
4.00PM EQUITY BANK VS BLADES MP
ELDORET
10.00AM ELDORET VS THUNDER MP
KISUMU
10.00AM LAKESIDE VS UMOJA MP
KPC,KAKAMEGA
9.00AM WESTERN DELIGHT VS FOOT PRINTS WD1
KISII
9.00AM KISII RAPTORS VS RENEGADES WD1
11.00AM KISII UNI VS ELDONETS WD1