Blades slice Lakeside at Nyayo Stadium as KPA also win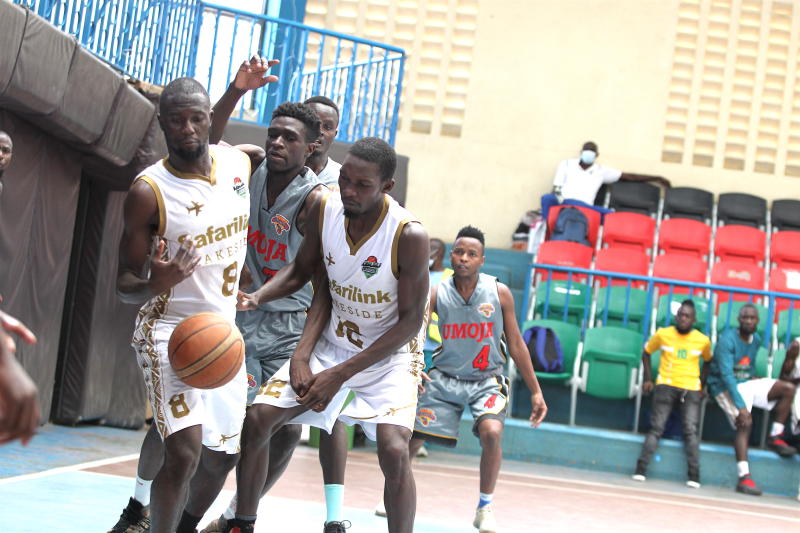 Strathmore Blades ended Lakeside's four match winning streak after defeating the Kisumu-based side 71-66 in a tight KBF Premier League match played at Nyayo Stadium yesterday.
Lakeside headed into the match boosted by the 46-43 win over Umoja on Saturday and a win over the university students would have gifted them their first double away wins of the season.
However, it was the Blades whose knives cut deeper as they bagged their sixth win of the season.
Lakeside started the match by taking the first quarter 15-14 before the hosts rallied to blowout the visitors in the second and third quarter 25-14 and 21-9.
Even a massive 28-11 win by the Kisumu side in the last quarter could not turn the tide as Strathmore held on to win by five baskets.
In the women's Premier League, KPA women continued with their dominance after defeating University of Nairobi Dynamites 53-33.
Inform KPA captain Vilma Achieng dropped 15 points to lead the Dockers to victory followed by Beckie Nkatha with 10 points which saw them maintain their lead a the top of the standings with 31 points after 16 matches.