Basketball: US-based Koranga to lead Kenya ahead of Afrobasket Qualifiers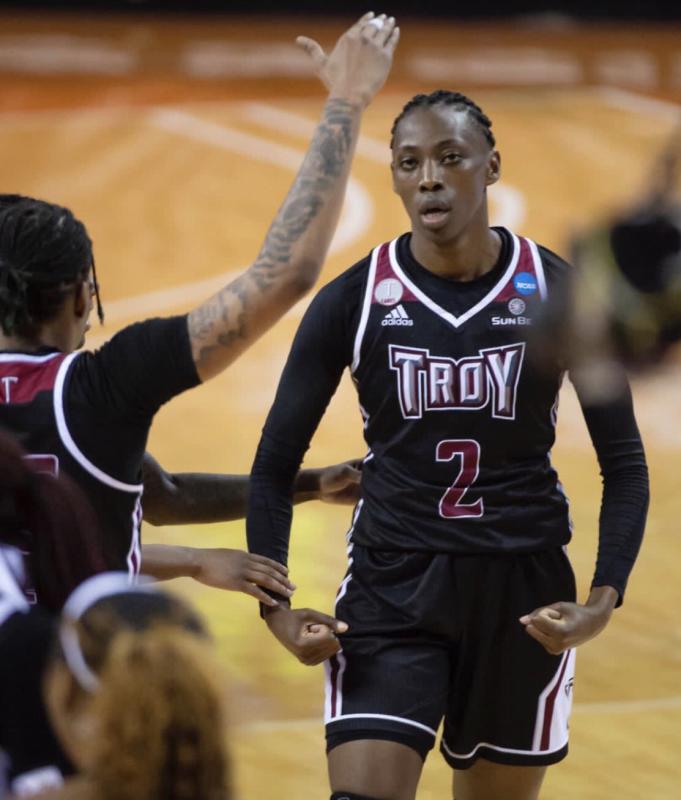 US-based forward Felmas Koranga of NCAA side Troy University has been named in a strong Kenya national women's basketball team made up of 24-players ahead of the Afro basket qualifiers to be staged in Cairo in June.
Kenya Basketball Federation (KBF) named the squad with the main objective of starting early preparations for the qualifiers which will feature Rwanda, Uganda, Burundi,Tanzania, Somalia and hosts Egypt in the Zone V qualifiers.
Fresh from being named the Sun Belt Newcomer of the Year in the US, Koranga will lead a foreign legion comprising of Victoria Wanjara, Brenda Wasuda and Clara Rotich, all who are based in the United States.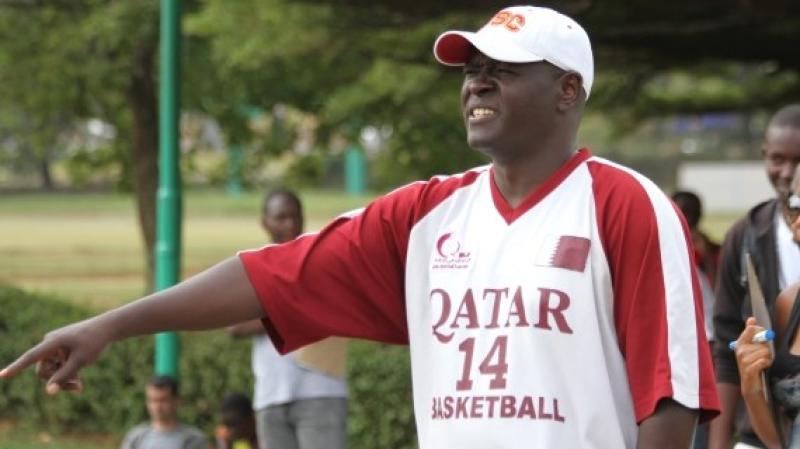 Mercy Wanyama (Spain), Georgia Adhiambo (Rwanda), Rose Ouma (Dubai) and Purity Auma (Bangladesh) complete the list of foreign based stars.
KPA captain Vilma Achieng will lead the locally assembled stars including sharp shooter Becky Muthoni, Melissa Akinyi, Selina Okumu, Taudencia Katumbi and Rita Okoth among others.
Youngsters Medina Okot from Coast's Kaya Tiwi Secondary School and Ashley Minayo of Riara University also made the cut in the team consisting of a blend of youth and experience.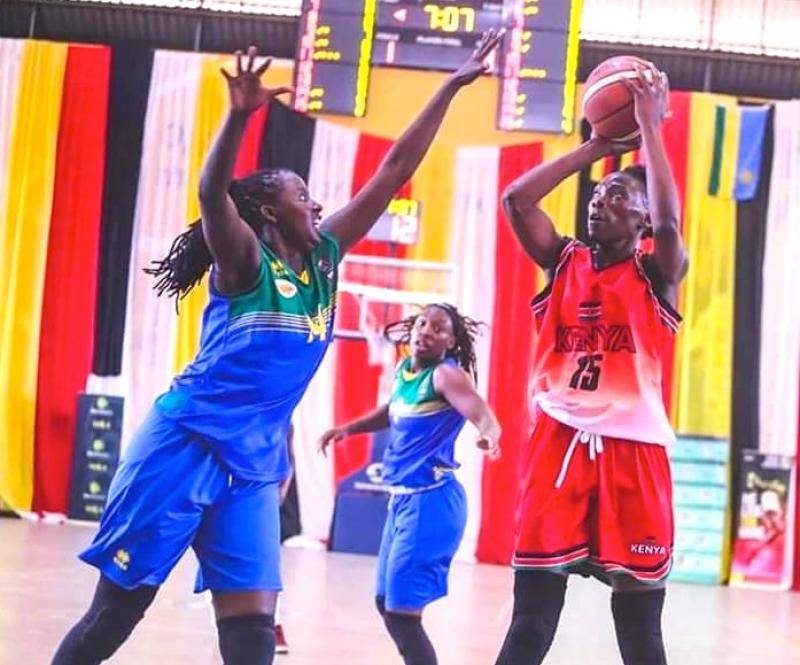 Speaking after releasing the squad, KBF Secretary-General Ambrose Kisoi also announced that former assistant coach George Mayienga will be taking charge as the new national women's basketball team head coach.
Mayienga who is currently in Uganda with the JKL Dolphines men and women's teams, will be assisted by KPA's Mike Opel, Eagle Wings coach Eunice Ouma and Strathmore University's Tony Ochieng.
"We want to start early preparations to ensure Kenya regains their top spot in the region after finishing second behind Uganda during the last qualifiers held in Kampala two years ago,"said Kisoi.
Kenya Morans coach Lizz Mills has also been drafted into the technical bench alongside Sylvia Kamau of Equity Bank.
Kisoi said the federation has blended the team with both the young and experienced players to ensure continuity, adding that the team is expected to start training on April 30.
National women's Basketball team-Felmas Koranga (USA), Mercy Wanyama (Spain), Victoria Wanjara (USA), Clara Rotich (USA), Purity Auma (Bagladesh), Brenda Adhiambo (USA), Rose Ouma (UAE), Mary Lisa (KPA), Natalie Akinyi (KPA), Melisa Akinyi (Equity), Velma Achieng (KPA), Selina Okumu (KPA),Georgia Adhiambo ( Rwanda),Christine Akinyi (Zetech), Jemmimah Knight (Storms), MaryAnne Nyagaki (Equity), Liz Okumu (UON), Medina Okot (KAYA Tiwi), Ritah Oluoch (Equity), Becky Muthoni (KPA), Taudencia Katumbi (KPA) and Ashley Minayo (Riara) Head Coach-George Mayienga,