Basketball: National 3x3 b-ball teams to train abroad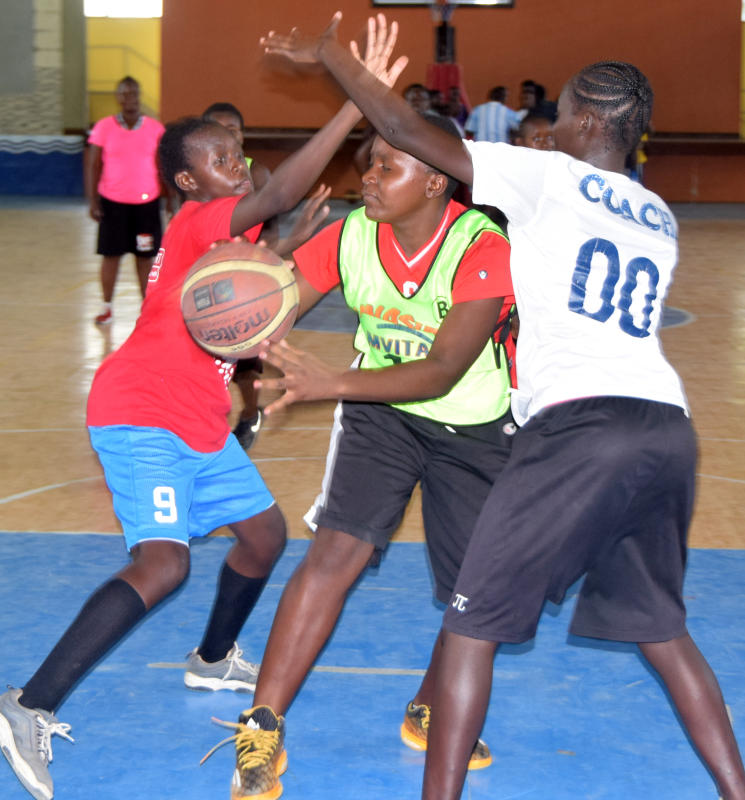 National 3x3 basketball teams are leaving nothing to chance as they prepare to make their debut in the Commonwealth Games in Birmingham City, UK.
The squads have scheduled training sessions abroad ahead of the games.
Kenya Basketball Federation Vice President Hilmi Ali said that both men and women teams, which will be named next month, will have an intensive training session in Europe.
"Commonwealth Games are competitive and we need to play several international build-up matches before we travel to United Kingdom for the games," said Ali.
Kenya earned automatic entry into the Commonwealth Games slated for July in Birmingham City, United Kingdom thanks to their rankings.
Kenya is the second best placed country in Africa after Egypt who, are not members of Commonwealth nations.
He said they are planning to play teams in France, Latvia, Serbia or Romania.
"We don't what to be at the Commonwealth Games as mere participants but as title contenders," said Ali, adding that they will go for experience and youth when naming the final squads.
Kenya's 3x3 teams made its worldwide competitive debut at the 2010 Youth Olympic Games in Singapore where 20 countries, in both boys and girls, participated.
He said Mombasa held its trials on Jamhuri Day, where 30 players were named. Kisumu, Nairobi and Eldoret are expected to name their representatives before the national trials scheduled for January 15 and 16, 2022.
After the national trails, the teams will be trimmed to eight players each before the naming of the final squad of four players each.
At the same time, Ali said Kenya will bid to host the 2022 Africa Zone Five Under-23 games in May.