Lakeside buoyant ahead of Umoja and Blades test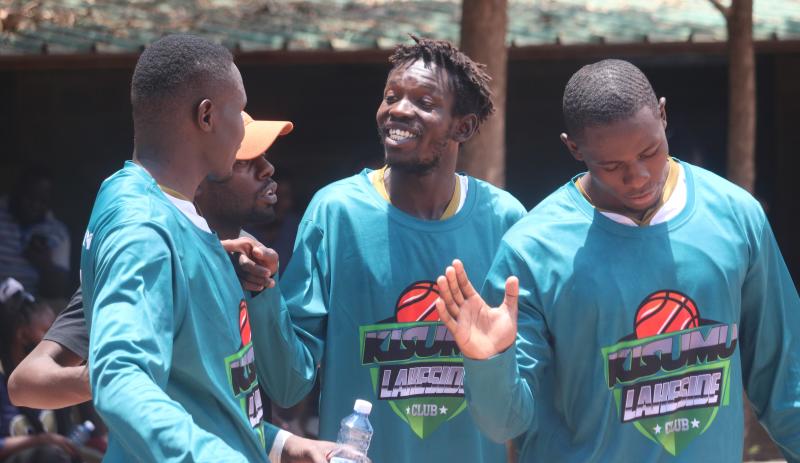 Kisumu Lakeside will be seeking to register their second win on the road when they travel to play Umoja and Strathmore Blades in the 2021 Kenya Basketball Federation (KBF) Premier League match to be played at Nyayo Stadium in Nairobi on Saturday and Sunday respectively.
Lakeside has won six matches in the 13 games played so far that leaves them seventh in the log with 19 points, 12 points behind leaders Ulinzi Warriors who have played three more games.
The wins came against champions Ulinzi, KCA University, Blades and Kenyatta University while losing against KPA, Thunder, Eldonets, Equity, University of Nairobi and Kenyatta University.
Speaking to the Standard Sports, Lakeside captain Basil Ogembo said they have not yet given up on their top four-finish target and will be fighting for their second win away from home.
The Kisumu based basketball team have only defeated KCA University in Nairobi.
"It has been a great week in the training of a great winning weekend. Players are upbeat and morale has been high in training the whole week."
"We have been given a fair future in Nairobi this weekend and we are going for nothing short of a win."
"Our aim is to maintain the winning streak and all the players have vowed to uphold it. Despite two of their key players in Trevor Gari and Sila Guya doubtful for the weekend due to illness, Awuor believes they have what it takes to edge KCA," said Ogembo.
Lakeside will play Umoja from 12 noon on Saturday before facing Blades from 10.30am on Sunday.
Meanwhile, second-placed Kenya Ports Authority (KPA) will also be on the road as they fly to Nairobi from Mombasa to face the University of Nairobi Terror from 2pm on Saturday.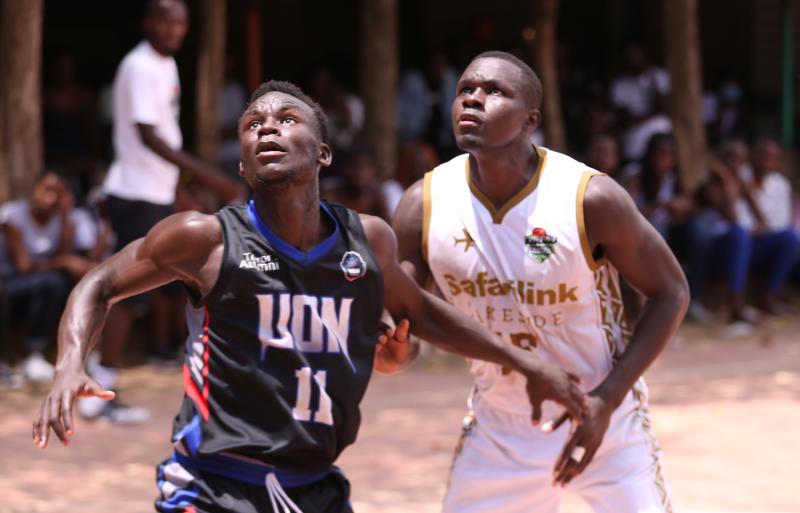 The Dockers have won 14 of their 15 matches played and will be seeking to close the gap between them and leaders Ulinzi who will not be in action.
Other matches on Saturday will feature EMYBA play Thunder as Eldonets host Kenyatta University Pirates in Kisii.
On Sunday, KPA will face Equity as KCA host Emyba.
KBF Men's Premier League Fixtures
Saturday
Umoja v Lakeside-Nyayo, 12pm
Terror v KPA-Nyayo, 2pm
Emyba v Thunder-Nyayo, 4pm
Eldonets v Pirates-Kisii, 12pm
Sunday
Blades v Lakeside-Nyayo, 10am
KCA v Emyba-Nyayo, 2pm
Equity v KPA-Nyayo, 4pm