Morans to renew rivalry with Senegal in qualifiers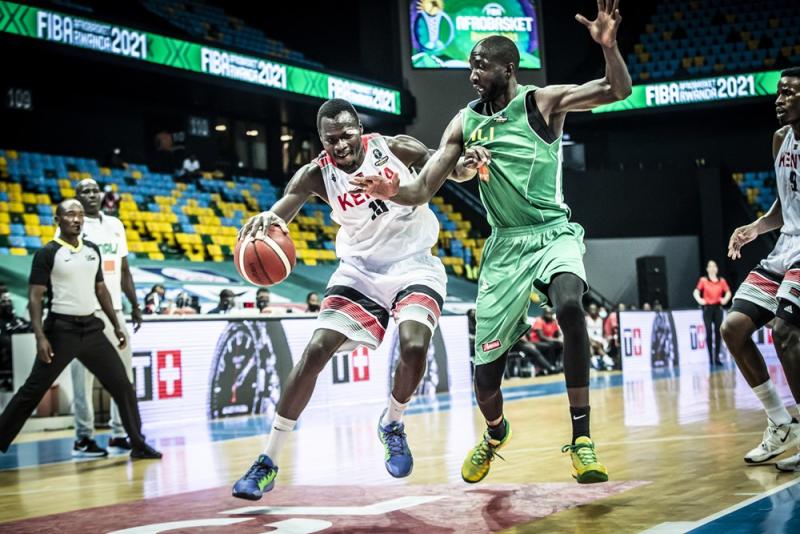 Kenya Morans will renew their rivalry with Senegal once again this year after both were pooled in Group D of the 2023 FIBA Basketball World Cup.
Kenya qualified for the World Cup qualifiers by virtue of playing at the current ongoing AfroBasket in Kigali, Rwanda.
Continuing with the success of the FIBA Competition System implemented in 2017 for team qualification to the 2019 World Cup, the process of qualifying for the FIBA Basketball World Cup 2023 will include six windows over 15 months across the four regions of Africa, Americas, Asia/Oceania and Europe.
In the draw for the road to FIBA Basketball World Cup 2023 qualifiers conducted on Tuesday, Kenya are in Group D and will play Egypt, Democratic Republic of Congo and Senegal.
Kenya played Senegal during the AfroBasket Qualifiers played in Rwanda last year and Cameroon this year, matches that they all lost.
Morans will play in the first round in either November or February next year.
The World Cup will take place in two years in the Philippines, Japan and Indonesia.
Starting in November, the 80 national sides will play home and away games across six qualifying windows to secure their place among the 30 teams who will join hosts Japan and the Philippines in the 32-team edition of FIBA's flagship event.
At the same time, neighbours Uganda will face Nigeria, Mali and Cape Verde in Group A as South Sudan face Cameroon, Tunisia and Rwanda in Group B.
Group C will compose Ivory Coast, Guine, Angola and Central African Republic.
Meanwhile, Rajon Rondo is reuniting with the Los Angeles Lakers, according to ESPN, which reported Monday that the veteran point guard will sign a one-year, $2.6 million deal, adds Reuters.
Rondo originally joined the Lakers as a free agent in 2018 and played a complementary role on their championship-winning team in 2019-20.
He then joined the Atlanta Hawks via free agency.