Resilient Kenya Lioness lose to defending champions Egypt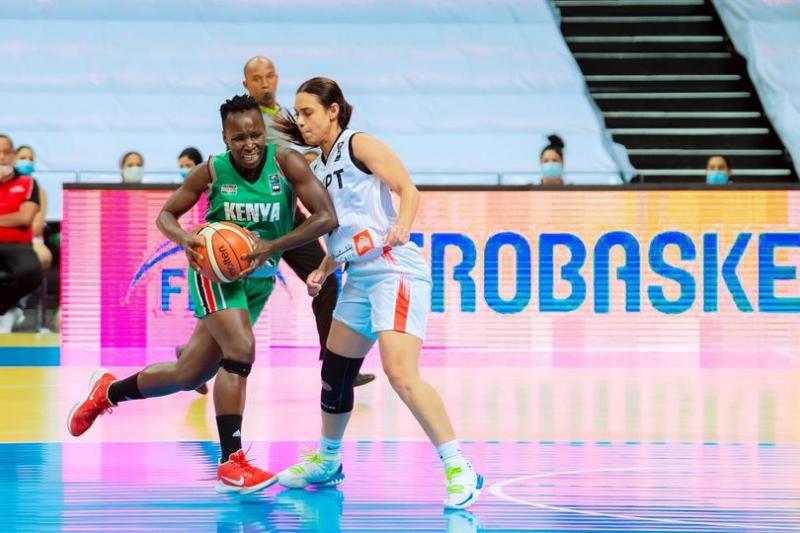 Victoria Reynolds on Wednesday scored 20 points as Kenya Lioness lost by a basket to defending champions Egypt in a 106-107 thriller 2021 Women's Fiba AfroBasket Zone Five qualifiers match currently going on in Kigali, Rwanda.
Felmas Koranga added 19 points while Mercy Wanyama chipped in with 16 points. KPA's Vilma Akinyi also drilled 13 points as Natalie Akinyi and Belinda Wasuda finished with 11 and 10 points respectively.
Kenya headed into the match in the wake of their massive 66-48 win over debutants South Sudan and needed a win to finish second ahead of the semifinals but Lioness Assistant Coach Mike Opel remains optimistic ahead of the knock out rounds.
"We failed to defend well in the second half and that cost us the match. Generally, congratulations to the girls who have played very well in the defeat and we will be back stronger on Friday," said Opel.
Kenya took a massive 25-point first-half lead after outscoring the North Africans 66-41 at the breather. Lioness edged out Egypt 32-11 and 34-30 respectively in the first and second quarter.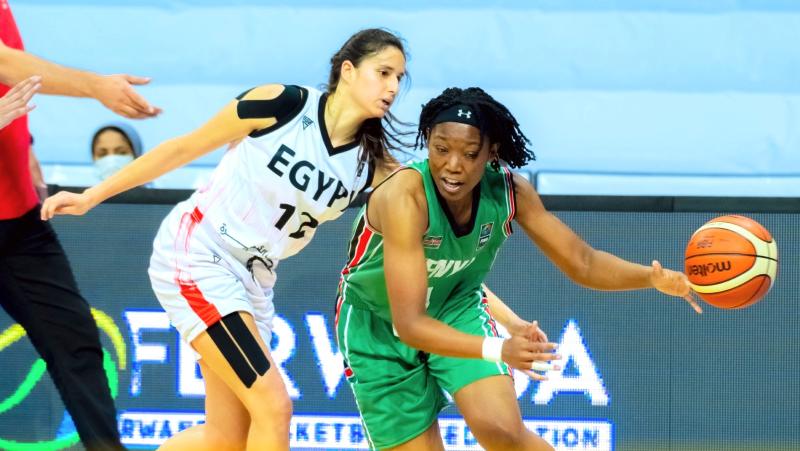 Despite a more polished performance, the Egyptians rallied in the third quarter to outscore Kenya 31-18 and trim the lead to 84-72 before sealing the win with a 35-22 score in the final quarter.
Just like in game two, US-based Troy University forward Koranga quickly made herself a focus by getting Kenya's first two points with a jump shot before Victoria Reynolds extended the lead with two quickfire mid-range shots.
Reynolds would go on to inspire Kenya to a 32-11 first-quarter lead by dropping 10 points in addition to Natalia Akinyi's eight points. Koranga finished with four as Vilma Akinyi and Mercy Wanyama added six points and three respectively.
In the second quarter, teamwork, ball movement and balance scored propelled Kenya to a massive 25-point lead at the break with a healthy 66-41.
Egyptian star El Gedawy would rally his team in the second half by scoring 20 points to complete the comeback win.