Body found in search for missing Kenyan-American basketball player Keegan Oyugi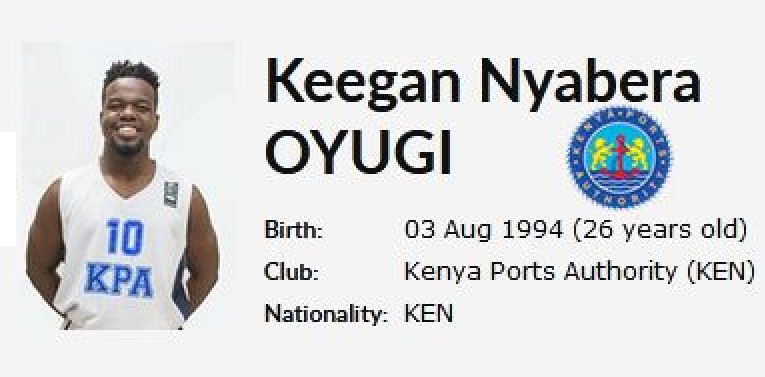 A body has been found in the search for a missing Kenyan-American Keegan Oyugi from Minnesota, United States.
Oyugi, a former Kenya Ports Authority (KPA) basketball player, has been missing since June 12, 2021.
According to The Minnetrista Police Department, a car found off Highway 101 in Minnesota on Tuesday afternoon belonged to Keegan Oyugi.
The authorities said that there was a deceased individual in the driver's seat of the vehicle, and his description matches that of Oyugi, down to the clothing he was believed to be wearing when he went missing.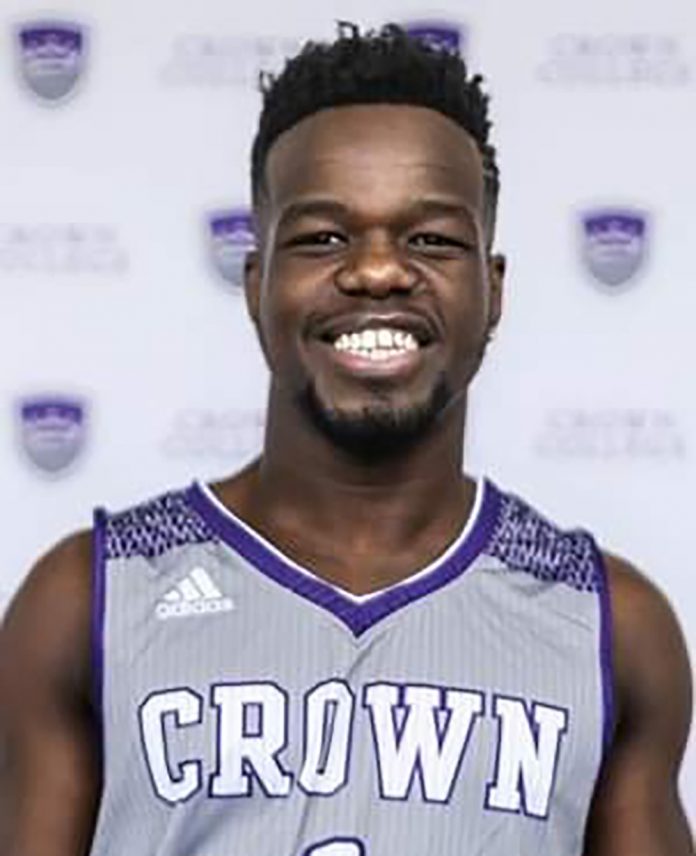 "As we await formal identification from the medical examiner's office, our thoughts and prayers go out to the Oyugi family," the police department said.
Oyugi's family is said to have been made aware of the discovery.
"Keegan Oyugi community update," the family wrote on a Facebook page set up to find the 26-year-old.
"Thank you everyone for your patience as we worked to get an update. The family has met with Minnetrista Police Department and BCA and they have confirmed that the car found today was Keegan's car and Keegan was identified as the only occupant in the car."
The family further revealed that formal identification was yet to take place.
"The Hennepin medical examiner's office has taken over for official identification. We request at this time you continue to PRAY for the Oyugi family and ASK FOR PRIVACY for the family - this is a really difficult and sad time for them, so let's keep that in mind and allow them some space and time," added the statement.
"We will continue to update the community with the next steps as they become available. This forum will stay on for now. Thank you everyone and let's continue to uplift Richard, Miriam, Reegan and the entire Oyugi family. Minnesota Kenyan Association in partnership with Minnesota United."
Oyugi recently graduated from Crown College, where he played basketball.