Kenya's Sila Awuor makes amazing comeback after career-ending injury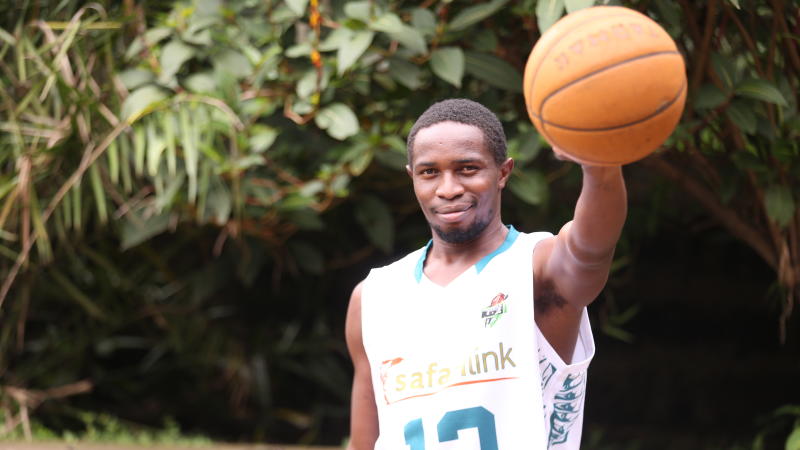 One of the most dreaded outcomes for a professional athlete is suffering an injury.
When players with world-class talent are injured, it is a massive blow to everyone.
Some players get hurt before their prime while others get hurt during or after their peak.
Regardless, injuries are heartbreaking and life-changing moments. They are a reality that many players have to struggle through and overcome.
Unfortunately, athletes from all sports have had their careers cut short due to injury. For instance, in the US, Yao Ming, one of the tallest players in NBA history, had to retire early because of nagging injuries.
However, that is not the case with Sila Awuor, who plays in the Kenya Basketball Federation (KBF) Men's Premier League.
Currently featuring for Kisumu's Lakeside Basketball Club, Awuor overcame a career-ending injury he suffered in 2017, four years after making his debut in the local topflight league as a 20-year-old rookie.
Awuor fractured his hip while playing for the now defunct Co-operative Bank Basketball Club in 2017.
"I joined Co-op Bank in 2016 but after two years with the club, I suffered a fractured hip injury towards the end of the 2017. It was a nasty injury that I carried through matches until one day, I could not wake up from the bed nor walk," said Awuor.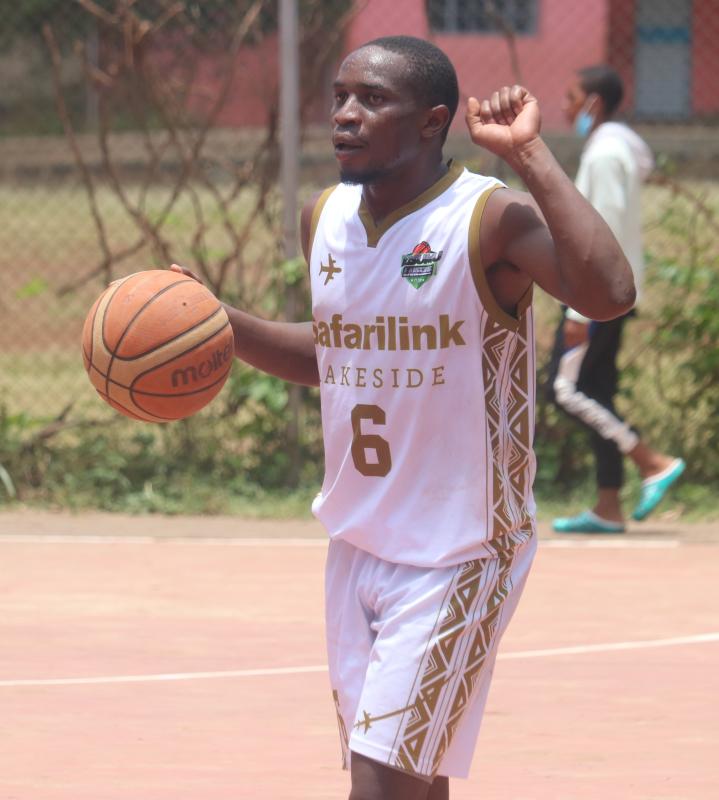 Furthermore, the Kisumu-born point-guard had to endure one of the difficult moments during recovery. He says he was abandoned by the club. He spent three months in a Nairobi hospital before he was transferred to Avenue Hospital in Kisumu where he stayed for over three months.
"My club left me helpless in hospital. I was admitted for over six months. I could not walk or do anything. It was stressful with the bills and uncertainty about my future in basketball," he said.
The 27-year-old player had to rely on his mother and well-wishers, who joined hands to rescue him while at his lowest point in life.
"I don't know how I can ever thank all the basketball players and fans who stood together with me during those trying times. They did not leave me but came through when I needed them most."
The former University of Nairobi Terror guard said it is the love shown to him by the well-wishers that pushed him through rehab and eventually returned to the court again.
"I had to do it for myself and for them. Friends and family helped me through recovery and I had to push myself to get back to fitness," he added.
Awuor started walking again towards the end of 2018 after going through a lot of player therapy. He said were it not for his mother, he could have given up on walking.
"My mother, alongside my former UoN coach Eugene Genga, played a key role in my recovery. They helped me in regaining confidence to play again," he said.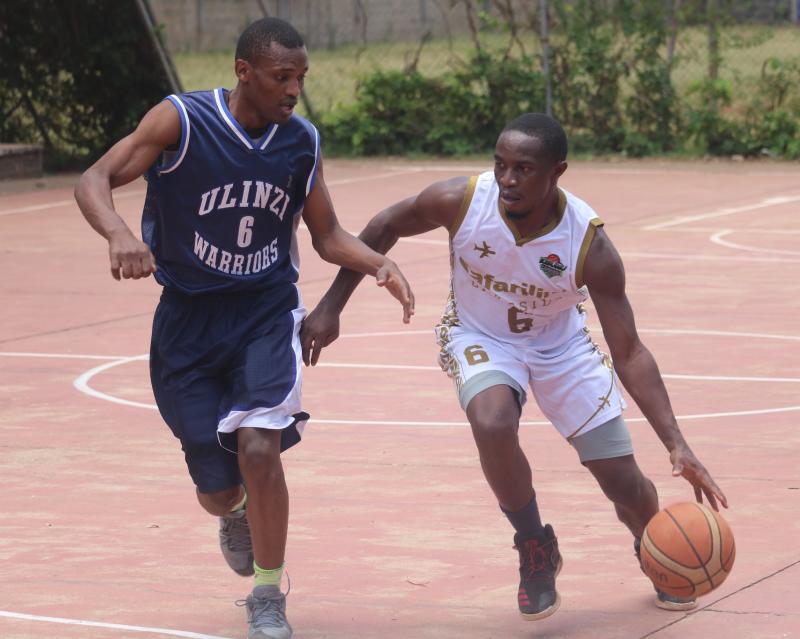 In 2019, Awuor together with his two brothers and former players around Maseno University formed Maseno Dukes and played in the Kisumu County Basketball League (KCBL).
"My first time back on the court was scary. I was unfit and had gained a lot of weight."
He, nonetheless, proceeded to qualify for the final of the KCBL League but lost 3-1 to Kisumu All Stars in the three-game series final.
After KCBL, Awuor, who was only half way back to his normal fitness, made a decision to join Lakeside in 2019.
He played in the 2019 Biro Lich tournament where he was voted the Most Valuable Player after helping Lakeside win the title in October.
Awuor then helped Lakeside reach the KBF quarterfinal playoffs in November, where they lost 2-0 in the best-of-three format playoffs.
Sila has been averaging 15 points per game despite losing their opening four matches against EMYBA, Thunder, Eldonets and KPA.
He was influential in their massive win against defending champions Ulinzi Warriors after posting a season-high of 16 points and nine assists in their 61-59 win in Kisumu.
Despite the second suspension of the league in March, Awuor is upbeat ahead of the planned restart of the league on May 22.
Awuor is aiming at helping Lakeside reach the playoffs again and also improve his game to be able to play for the Kenya Morans when an opportunity arises.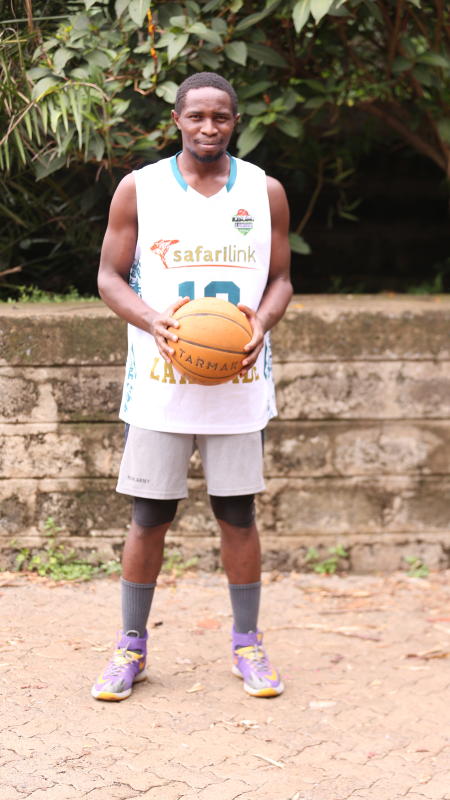 -UTILITY-
Sila Awuor Bio
Age-27
Position-Point Guard
Current Club-Lakeside
Former Club-UoN Terror, Cooperative Bank
Achievements
2019 Biro Lich MVP(Lakeside)
2019 Biro Lich champion(Lakeside)
2019 KBF Premier League playoffs(Lakeside)
2016 KBF Premier League runners up (Coop Bank)
KUSA Champion with UoN Terror