How agile Kenya Morans took fans to wonderland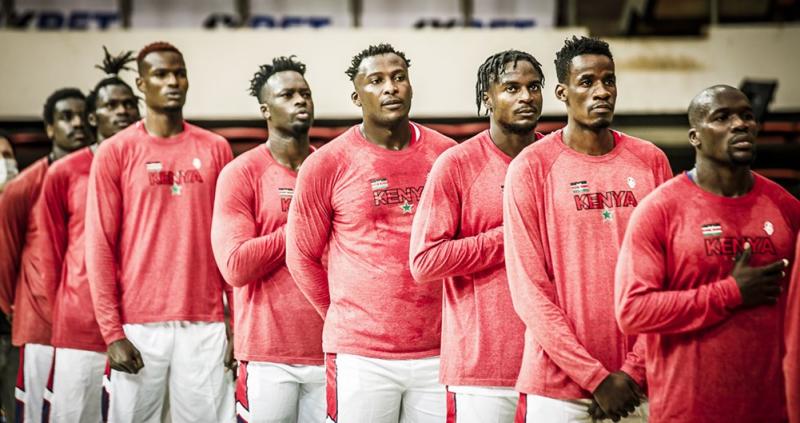 With the win, the national team made it to 2023 World Cup qualifiers.
With the coronavirus pandemic gripping the global sporting activities, no one saw Kenya, an underdog in basketball, qualifying for this year's Afrobasket championship to be held in Rwanda.
Kenya Morans edged out 11-time African champions Angola 74-73 on Saturday to qualify for the 2021 Afrobasket tournament for the first time in 28 years.
The historic win, which Morans fought to the last second for victory, saw Morans register their first ever win over the Southern Africa nation.
"This one of my happiest moment in my basketball coaching career. Defeating a basketball power house and qualifying for the Afrobasket at the same time felt magical ," said Morans head coach Liz Mills.
Despite losing 71-44 to Mozambique in their last match on Sunday, Morans had already booked their ticket to this year's Kigali championships.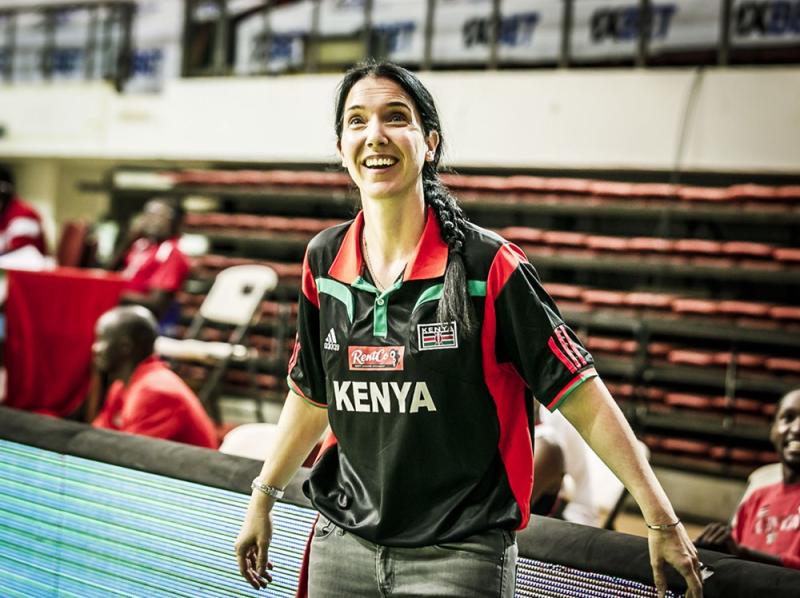 Morans finished third in the Group B standings with eight points, one point more than Mozambique.
Senegal top the standings with 11 points in the four-team group followed by Angola with 10 points.
Take a quick survey and help us improve our website
Take a survey
Kenya won two of the six qualifier matches to bag eight points. They won one game each in the qualifiers played in Rwanda and Cameroon.
Speaking with the Standard Sports from Yaoundé in Cameroon, Morans star Ariel Okall said their achievements was as a result of team work, confidence and belief.
"The year was tough because most players were stuck in different countries. The pandemic also disrupted our training. We couldn't access the facilities, weight rooms, Nyayo Gymnasium was closed for reservations and government banned sporting activities," Okall said.
"This means the league was off and our home-based players had no time play for a whole year. Our game shape was our main undoing and our chemistry was a problem too. However, we fought well and despite the two losses, we still had a chance."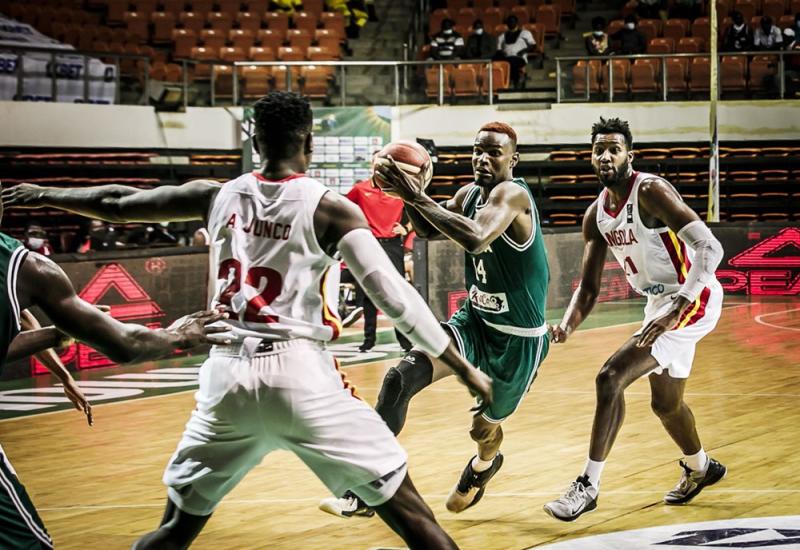 Okall, fresh from signing a six-month contract with Oman's Al Bashaer Club after his contract with Algeria's US Setif expired last year, said they are proud of ending Kenya's 28-year absence at the men's basketball continental championship of Africa.
"It was a matter of taking our chances and that came during the Angola match. Trailing by almost 13 points at the end of quarter one, nobody gave us a chance against the former African champions. We never gave up and that spirit led us to the Afrobasket," added the former KPA forward.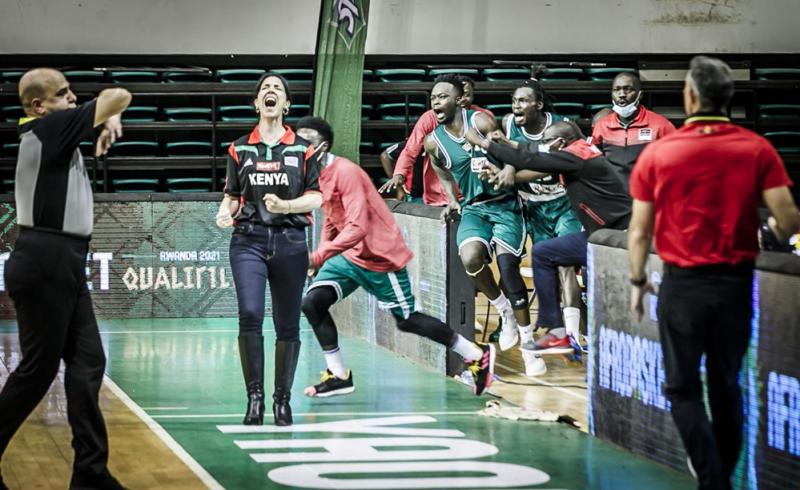 Morans' journey to Afrobasket started with a second-place ?nish at the inaugural FIBA AfroCan tournament in 2019.
Prior to the outbreak of the pandemic, Kenya hosted the preliminary qualifiers of the 2021 Afrobasket championships at Nyayo Gymnasium, where they won all their matches.
The Morans defeated Eritrea 112-64 before hitting Tanzania 95-59 in the second match. In Game Three, Kenya thrashed neighbours Somalia 102-77 before registering a 101-83 win against Burundi.
Kenya then sealed their ticket to the second round of the Afrobasket qualifiers after beating South Sudan 74-68 in a tight match that saw Griffin Ligare and Robert Nyakundi combine for 45 points to send Kenya through.
The dominant performance earned Morans the dream ticket to the second phase of the qualifiers where Kenya only needed to beat Mozambique and Angola to qualify.
In the first leg of the qualifiers played in Kigali in November last year, Kenya lost two consecutive group matches; against Senegal 92-54 and Angola 83-66.
Just as Morans were planning for the second leg onslaught, head coach Cliff Owuor ditched the national team and joined Rwanda Patriotic Army.
Under assistant coach Collins Gaya, Morans resumed training in the bubble until the new darling of Kenyan basketball fans, Australian coach Liz Mills came calling.
With her high heel black boots, Mills took a new look Morans team to Cameroon ready to make history.
And history she made.