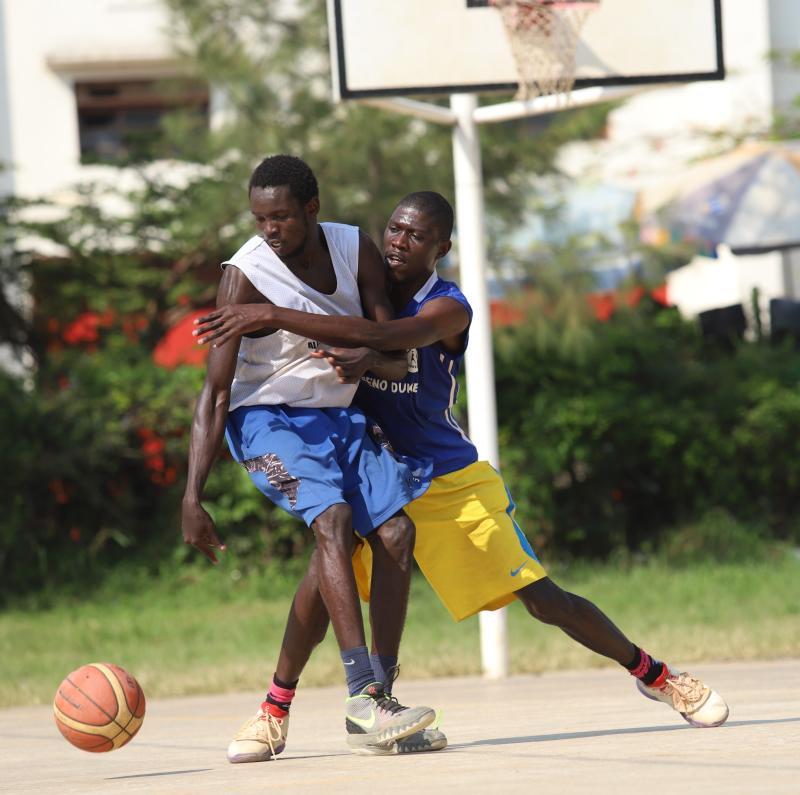 The first edition of the Kisumu County Basketball League 3x3 tournament will kick off on Saturday.
Tournament director Brian Lusaga said the tournament has attracted over 15 basketball teams with 15 men and four ladies teams respectively.
Speaking to the Standard Sports, Lusaga said despite Kisumu basketball community suffering a major blow by the closure of Jomo Kenyatta Sports Ground for upgrade of the facility which hosted their games, they have renovated Mamboleo courts which will be ready for use.
"With the Ministry of Sports allowing resumption of basketball, KCBL and partners Pacho 360 had to find a way of engaging basketball lovers. We embarked on a mission to refurbish Mamboleo basketball court which was earmarked as a good venue for 3x3 basketball related activities,' said Lusaga.
Lusaga further added that they will be using the 3x3 tournament as a curtain-raiser for the main KCBL league set to kick off next month.
The 2020 KCBL season could not tip off because of Covid-19 restrictions that were imposed on sports.
"We are going to use this tournament to prepare for the main league. Due to lack of play last year, we are looking at starting slow to enable players regain their shape and fitness before we officially tip off,' he added.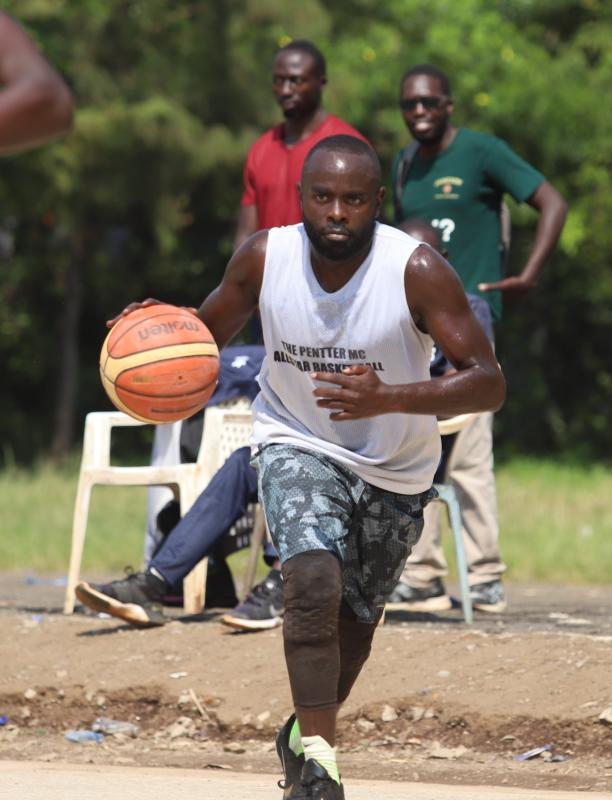 Lusaga further explained that the 3x3 tournament will be played even after the main league has kicked off. He said the tournament will be played after every two months and the winner will be declared at the end of the year.
"We will have several 3x3 tournaments throughout the year, teams will be collecting points after every two months. The team that will have most points at the end of the year will be crowned winners", he said.
The Usos, Vitambi, Jao Garments, Urbanville vanguard, Lites are some of the men teams that have registered for the tournament.
Others include Maseno, Dukes, Omabay, Bidii, Buckets , Kisumu select, Kisumu Pitbulls Mamboleo hawks and Challengers.
In the ladies category, Hoopers, Revelation and Hommies are some of the teams gearing up for the tournament.
Urbanville captain Oliver Nyawanda said they can't wait to hit the court after a long period out.
"This is something new we are embracing as we push for the development of both talent and basketball as a sport in the region. We have been out for long and we are looking forward to the games,' Nyawanda said.