Basketball: Five-man panel to oversee Kenya Basketball Federation elections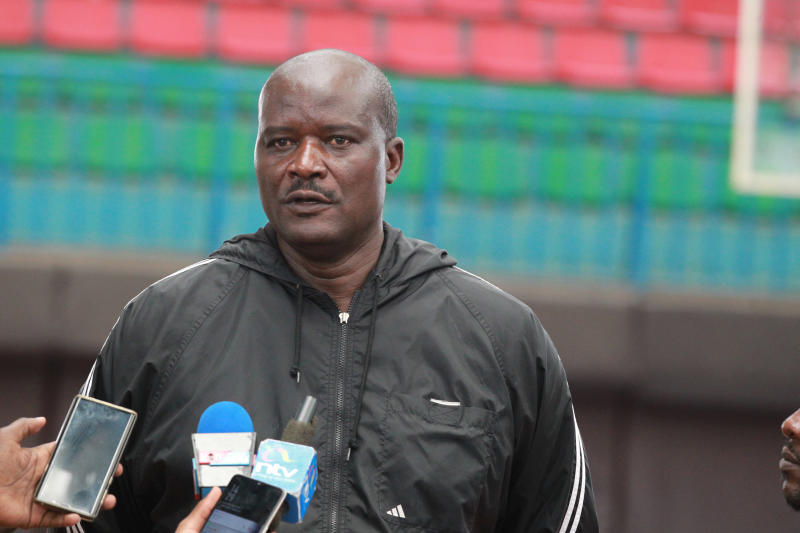 A panel to oversee the Kenya Basketball Federation (KBF) elections has been established ahead of the January 23 polls.
In compliance with the federation's Constitution, the agenda for the day has already been forwarded to the Sports Registrar and members notified the same.
However, members who by accident or omission fail to get the 21-day notice shall not have powers to invalidate the proceedings of the meeting to be held at the Nyayo National Stadium basketball gymnasium.
In the election panel, Acting Secretary General Ambrose Kisoi said the five-member team's terms of reference include nominating its chairperson and secretary, plan and act as returning officer for the election agenda, and report to the Sports Registrar on the election outcome.
Kisoi said the federation will work with the team comprised of Prof Elijah Gitonga (Dean at Kenyatta University), Richard Otene (Lawyer), Timon Oyucho (Lawyer), Phillice Kayiemba (Independent and Electoral Commission official) and Susan Kamau (Athletics Kenya Chief Administrative Officer).
"Separately we have directed that all our affiliates conclude their branch/commission elections on or before January 4, 2021," Kisoi said in his letter to the registrar dated December 16.
The branches and teams are expected to submit the names of two delegates each with only one allowed to vote.
The election for new officials to manage the federation for a four-year term was to be held on April 25.
Current office bearers include the chairman Paul Otula, Ali Hilmi (Vice-President), Secretary General (Vitalis Gode) and Peter Orero (Treasurer).