2021 FIBA AfroBasket Qualifiers: Shambolic plans haunt Kenya's Morans in Kigali tourney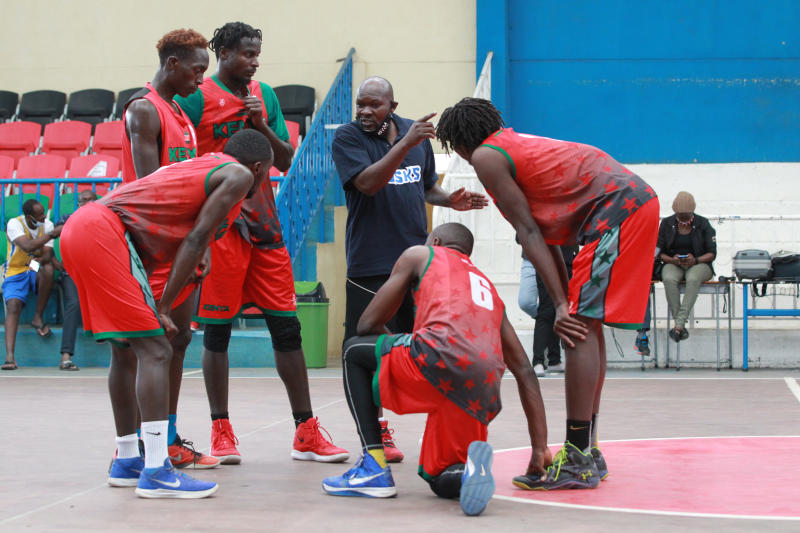 Lack of apt planning by Kenya's national men's basketball team, Morans, played out yesterday on day one of the 2021 FIBA AfroBasket Qualifiers in Kigali, Rwanda.
Morans point guard Griffin Ligare, who had been exempted from this assignment due to work commitment, had to travel on short notice just to save the day after Morans fell short of two men.
Kenya suffered a setback when it was established that they will have to play without center Tom Wamukota and forward Preston Bungei.
Ligare, who has been Morans captain since last year, will be a boost to coach Cliff Owuor's charges even though he missed the opening clash against Senegal.
Christened Kenya One, Ligare was instrumental for Kenya in the January pre-qualifiers, helping Kenya beat South Sudan 74-68 in the decisive match hence sealing a spot in the qualifiers.
Wamukota was expected to link up with Morans in Kigali. However, he couldn't join the side as he is currently in quarantine in the Democratic Republic of Congo (DRC).
Missing the championship is indeed a setback for Morans, who were banking on him to bolster their campaign.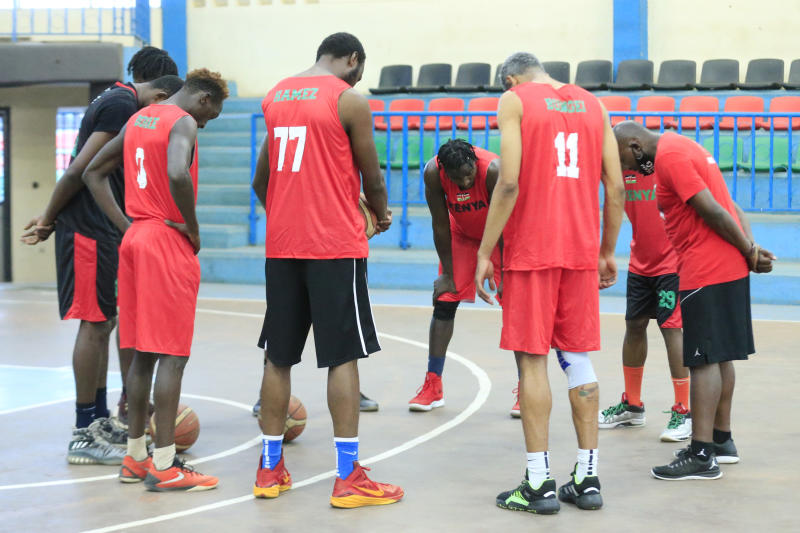 Shockingly, despite being a key player for Morans, Wamukota never showed any interest in taking part in the pre-championships training sessions in Nairobi as he travelled to Kinshasa for an invitational tournament.
To compound Kenya's woes, Wamukota was quarantined in DRC.
With Bungei's debut in doubt and Wamukota's absence, Owuor will now have to demand more from his remaining players.
According to FIBA rules, Bungei would only be allowed to play if he presents a valid permanent Kenyan passport, which he doesn't have as he travelled to Rwanda on a temporary passport.
Owuor remained confident, saying he was determined to bring the best out of his charges. [Elizabeth Mburugu]