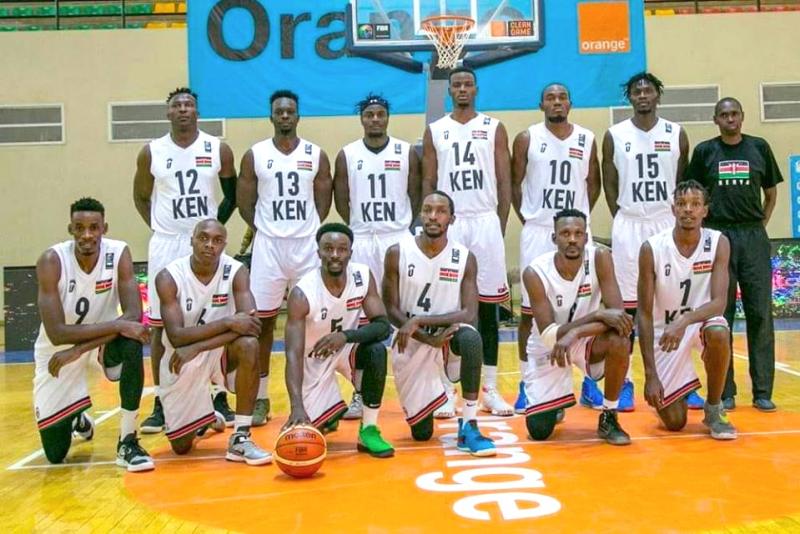 The Kenya national men's basketball team is working hard to contest the FIBA Afro Basketball 2021 qualifiers in November, according to coach Cliff Owuor.
Owuor is confident that the Morans have an opportunity to return to the continental showpiece after 27 years and challenge dominant North and West African teams.
The Morans head coach believes his team has prepared well and friendly matches against tougher opposition will steer Kenya's ambition.
"A lot has changed, especially in the manner in which we prepare the teams. So far, for the two competitions, we prepared well and I am happy especially how we have been adjusting to the sessions," Owuor told Xinhua.
SEE ALSO: Venue selection for 2026 World Cup delayed by COVID-19 - FIFA
"We have played top teams in friendlies like Cameroon and done well," he pointed out.
Owuor stated that his squad will be boosted by the inclusion of local players who are abroad if Kenya is to return to the apex of continental basketball.
SEE ALSO: Kwemoi beats Soget as he races to world lead in Japan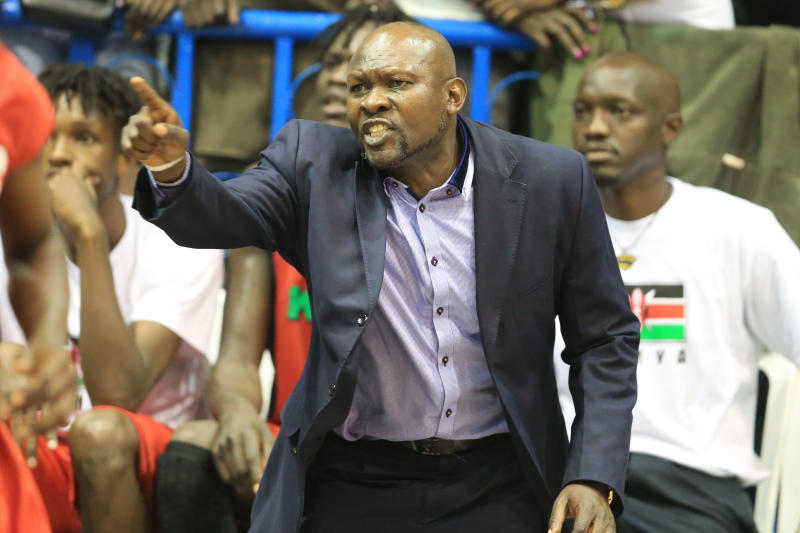 He exuded confidence saying the Morans can win the title and also sneak into the 2023 FIBA World Cup or the 2024 Olympic Games.
"I have a dozen players who have gone on to play abroad. I want to draft them in the squad as the steel to wrap on the fringe players. Should I get all my players who are based outside the country in good shape and we train well for the tournament, we should do well.
"I have envisioned this task in a dream. I remain optimistic Kenya has a strong chance to return to the continental show after a 27-year hiatus," Owuor said.
The former APR (Rwanda) head coach believes players who have had the chance to play abroad like Tyler Ongwae, Desmond Omondi, Ronny Gundo and Robert Nyakundi will be key in uplifting the local-based players.
"Exposure is something good. If my players who are out there can play it will add a lot to their confidence. It will also help others who play alongside them. That is why I am interested in their progress during this time," Owuor added.
The tactician admitted the coronavirus pandemic has disrupted training schedules but believes everyone has gone through the same challenges and shouldn't be used as an excuse to perform poorly.
"I monitor their performances and also the video clips of our opponents, Angola, Senegal and Mozambique. It is down to discipline, sacrifice and dedication, which I want each player to show, to earn my respect and move out to enjoy their game on the court," Owuor pointed out.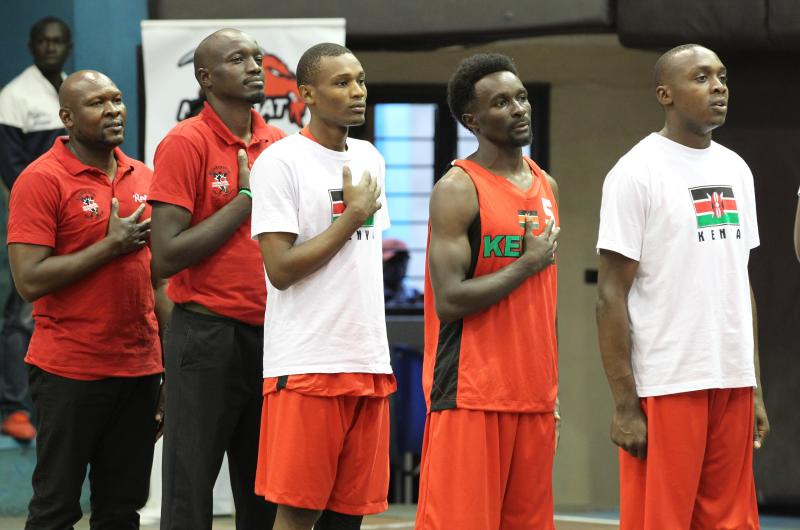 Kenya hosted the 1993 FIBA Africa Championship where the team surprisingly reached the Final Four, its best performance to date.
The Morans booked their ticket for the November showpiece by winning the six-team FIBA Africa Zone Five pre-qualifier in Nairobi in January. They beat Burundi, Eritrea, South Sudan, Somalia and Tanzania.
At the much-awaited showpiece, Kenya will be up against Angola, Mozambique and Senegal in Group B.
The top three from the group will make the finals in Rwanda next year (2021).