Reports: Kobe Bryant, Gianna Bryant buried last Friday in private ceremony
BASKETBALL By Waweru Titus | February 12th 2020 | 2 min read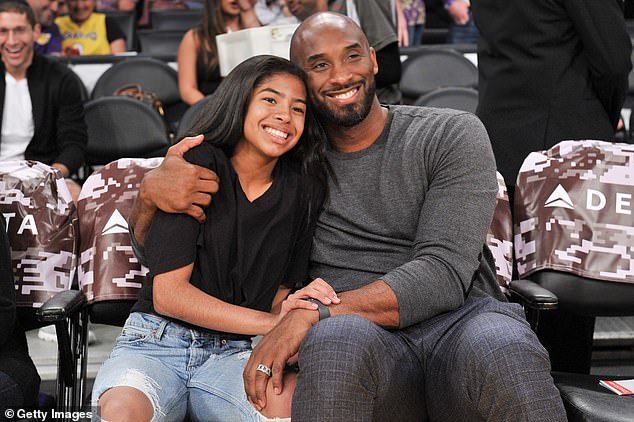 NBA legend Kobe Bryant and daughter Gianna were reportedly buried last Friday (7/02/2020) in a private family ceremony in Orange County.
According to the Daily Mail, the private funeral service was held on Friday at Pacific View Memorial Park in California with no cameras allowed.
Multiple publications have cited the death certificates as confirming the ceremony.
"Vanessa and the family wanted a private service to mourn their loss. The ceremony was extremely hard for everyone as it's still hard for them to grasp they lost two beautiful souls," a source told various media outlets.
The public memorial for the NBA star will be held February 24 at the Staples Center. The planned date pays tribute to the '24' jersey number that Bryant wore since the 2006-07 season.
On Monday a public memorial service was held for three (baseball coach John Altobelli, his wife, Keri, and daughter Alyssa) of the seven who succumbed in the helicopter crash last month.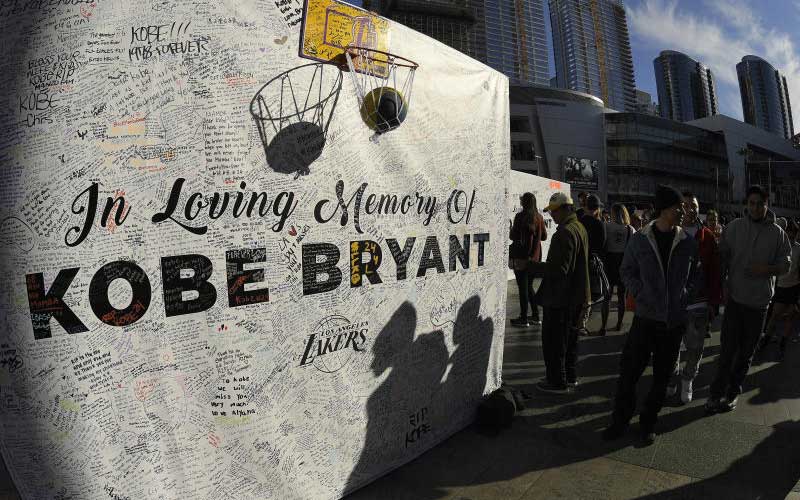 Vanessa Bryant, Kobe's wife, has made a few public appearances but has maintained on social media that moving on has been very difficult for her and family members.
"My brain refuses to accept that both Kobe and Gigi are gone. I can't process both at the same time. It's like I'm trying to process Kobe being gone but my body refuses to accept my Gigi will never come back to me."
Vanessa, however, says that she has to be strong for her three daughters.
"God I wish they were here and this nightmare would be over,' she said. 'Praying for all of the victims of this horrible tragedy. Please continue to pray for all."
The Los Angeles County Fire Department chief, Daryl Osby, confirmed the helicopter crashed 30 miles northwest of downtown Los Angeles, causing a bush fire.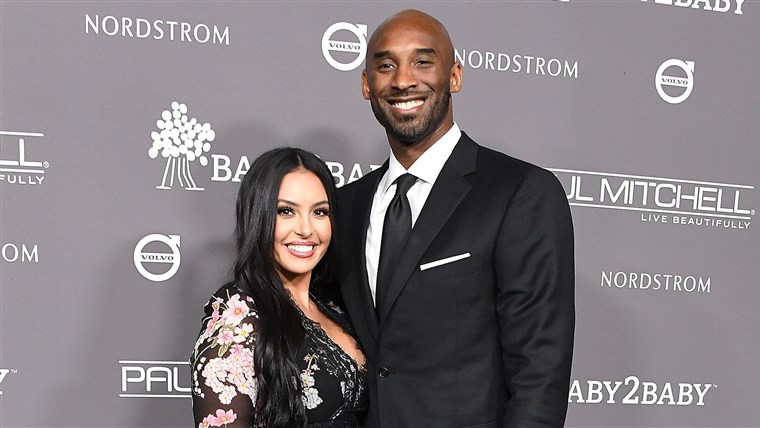 A shooting guard, Bryant played his entire 20-season career in the NBA with the Los Angeles Lakers.
He won five NBA championships in his glittering career. He was an 18-time All-Star, 15-time member of the All-NBA Team, 12-time member of the All-Defensive Team, and the 2008 NBA Most Valuable Player (MVP).
The fallen giant was widely regarded as one of the greatest basketball players of all time.