Did someone predict Kobe Bryant's death?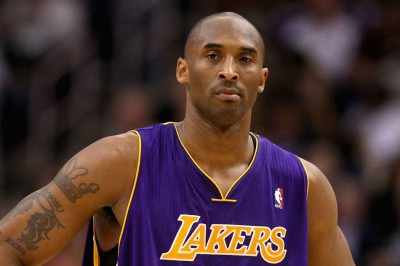 An unbelievable tweet sent on November 14, 2012 and a cartoon video which joked about Kobe Bryant's death in a helicopter crash back in 2016 went viral on Sunday after the shocking death of the NBA legend.
The NBA icon, 41, and his 13-year-old daughter Gianna were killed in a helicopter crash, along with seven others on Sunday while they were on their way to the Mamba Sports Academy in Los Angeles.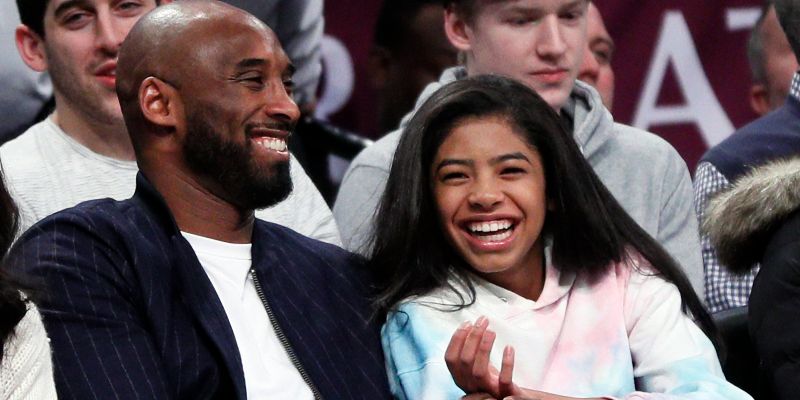 Dozens of firefighters and paramedics battled across steep terrain to reach the flaming wreckage at the crash site but found no survivors, officials said.
Amidst the shocking helicopter crash that sent shockwaves throughout the world, there was a tweet by a random user predicting how the basketball icon would die.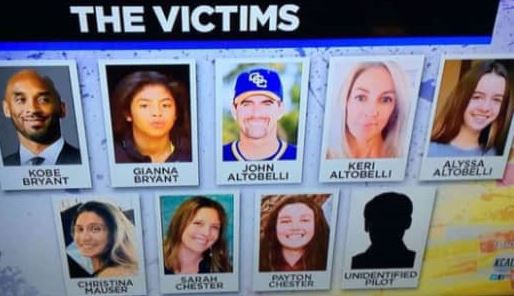 The user, who goes by the username 'Noso', hauntingly predicted about the Lakers superstar dying in a helicopter crash on November 14, 2012, a tweet that left netizens freaking out, considering the fact that Twitter users cannot edit their tweets once posted on their timeline.
"Kobe is going to end up dying in a helicopter crash," reads the tweet which was shared on November 14, 2012. [as seen below]
Kobe is going to end up dying in a helicopter crash — .Noso (@dotNoso) November 13, 2012
Horrified fans reacted harshly and slammed the twitter user 'Noso' asking him to delete the tweet.
The user has since apologized, but has not removed the tweet despite multiple requests from fans.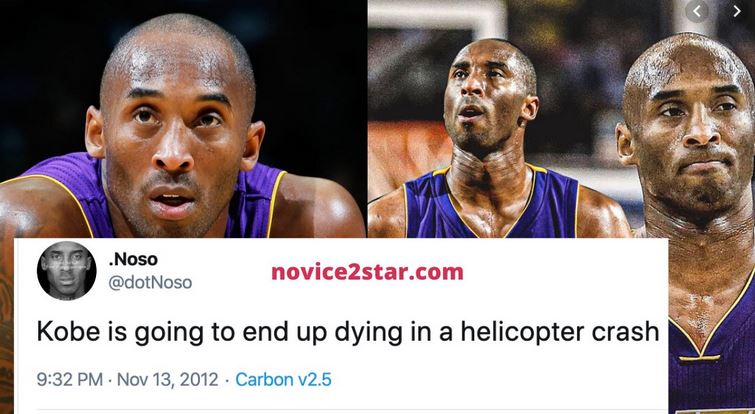 So, is the tweet real?
Some netizens called the tweet fake while others said it is legit.
One Twitter user explained the tweet could have been posted in response to a story published on usatoday.com on November 13 2012 about Kobe flying teammate Steve Blake to the doctor and so ''.Noso'' just assumed and tweeted Kobe Bryant would die in a helicopter.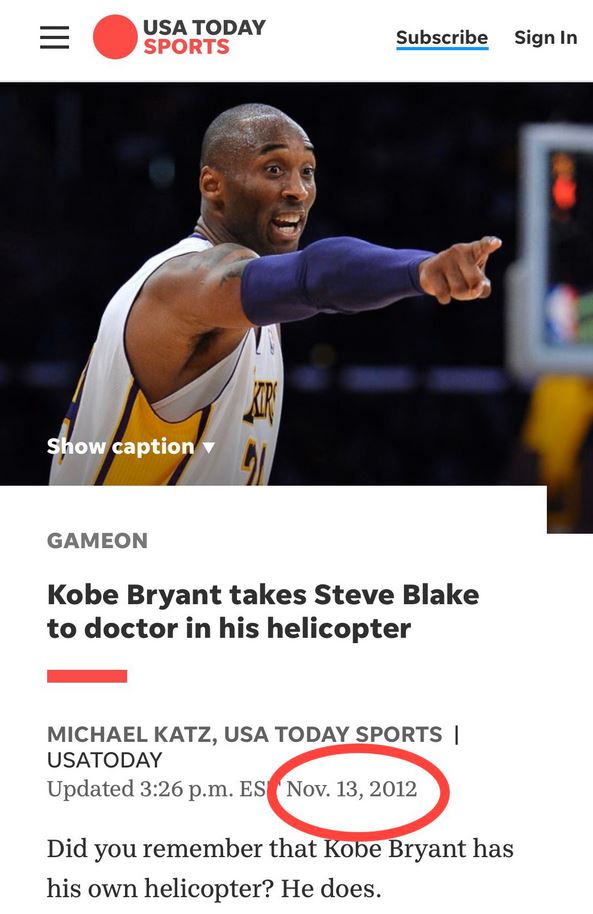 Another Twitter user also explained 'Noso' tweet was posted using Cabron V2.5 in 2012. However, some users dismissed his claims- asking how did he ('Noso') use Carbon V2.5 in 2012 while V2.4.31 was released in 2015.
pic.twitter.com/uO8q3Ynmxr — KidOnDrug (@TimmortalOla) January 27, 2020
Game Yetu was unable to verify how to change time stamp on a tweet, at the same time we could not rule out the assertion that the tweet was edited.
Bryant's death predicted in a cartoon
Another video that is going viral is an episode of Comedy Central TV show 'Legends of Chamberlain Heights', where they had predicted Kobe's death in a helicopter crash.
The episode aired on November 17, 2016.
In the episode, which has now been removed from the Comedy Central website, the video shows the basketball legend trapped in the wreckage of the helicopter with his NBA trophies before it burst into flames.
About Kobe Bryant
Bryant was a five-time NBA champion in a career that began in 1996 straight out of a high school and lasted until his retirement in 2016.
He also was a two-time Olympic gold medalist, helping spark the US squad of NBA stars to titles in 2008 in Beijing and 2012 in London.
Bryant bowed out of the NBA in 2016, scoring 60 points in his final appearance before his adoring fans at the Staples Center.
It was a fairytale farewell to a sporting career which had begun two decades earlier.
The son of former NBA player Joe "Jellybean" Bryant, the Lakers legend was born in Philadelphia in 1978 while his father played for the 76ers.
The elder Bryant played from 1984 to 1991 in Italy, giving young Kobe a global worldview as he grew up dreaming of following his dad into the NBA.
He would eventually join the ranks of professionals at the age of 17, jumping directly into the NBA, only the sixth player and first guard to make such a leap.
At 18, Bryant became, at the time, the youngest player or starter in an NBA game and the youngest winner of the NBA Slam Dunk Contest.
With Bryant paired alongside Shaquille O'Neal, the Lakers captured three NBA crowns in a row from 2000-2002, returning the team to glory days unseen since 1988.
Bryant's career was almost derailed in 2003 when he was arrested in Colorado over a sexual assault complaint filed by a 19-year-old hotel employee where Bryant was staying ahead of knee surgery.
Bryant was accused of rape. He admitted to adultery but said he did not commit rape. The case was dropped in 2004 after the accuser refused to testify in a trial.
A separate civil suit was settled under terms kept private.
Bryant saw out his career with the Lakers, successfully branching out into the entertainment industry following his retirement.
In 2018, he won an Oscar for his animated short film "Dear Basketball", a love letter to the sport which brought him fame and fortune.