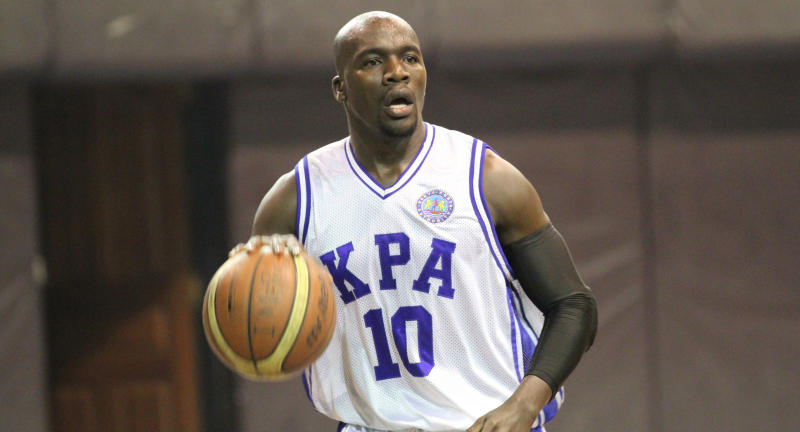 Kenya Ports Authority (KPA) are in a tough Group B battling for two slots for the 2020 Basketball Africa League (BAL) East Division contest that started in Kigali, Rwanda, yesterday.
KPA will have to be at their best to top the group as they go up against Ugandan side City Oilers, Cobra Sport from South Sudan and Ferroviario de Maputo of Mozambique in the week-long competition.
The other group in Kigali has hosts Patriots, GNBC from Madagascar, UNZA Pacers from Zambia and JKT of Tanzania. The top two teams from each group will advance to the semi-finals, where the teams that finish in the first three places will qualify for Basketball African League regular season in March 2020.
"It is a big challenge and it will test us to the limit. The next stage will be to become even more visible on the African scene," said KPA forward Okall Koranga on Tuesday. "We cannot rest now. We want to make it to BAL 2020 and we will not leave any stone unturned to get there," Kwoba said. The BAL, a partnership between world basketball governing body FIBA and the America's NBA, is a new professional league, which will feature 12 club teams from across Africa and scheduled to begin to play in March 2020.
SEE ALSO: Former Real Madrid chief expects club to send Bale out on loan
The final round will see the remaining four teams, two from East and two from West, battle for the BAL title in a mini-league that will be played on a home and away basis. Amadou Gallo Fall, president of the BAL, said the new league will offer opportunities to more players to showcase their talents. "Africa's time is now and the Basketball League Africa is waiting for you," Fall said."Our goal is to establish the Basketball Africa League as a destination for top players and offer international experience," said Fall.
"Our first BAL Combine will provide teams with the opportunity to evaluate a deeper pool of talent as they fortify their rosters ahead of our first season, which tips off in four months," he added.
SEE ALSO: Bale refusing to be forced out of Real Madrid despite latest Zidane fall out
Each of the 12 teams participating in the inaugural season of the BAL will have up to 16 players at least eight of whom will be citizens in their respective teams' home country and up to four of whom can be from other countries. The BAL season will take place in Cairo (Egypt), Dakar (Senegal), Lagos (Nigeria), Luanda (Angola) and Rabat.