Ulinzi Warriors hold nerve to hit Thunder and draw series 1-1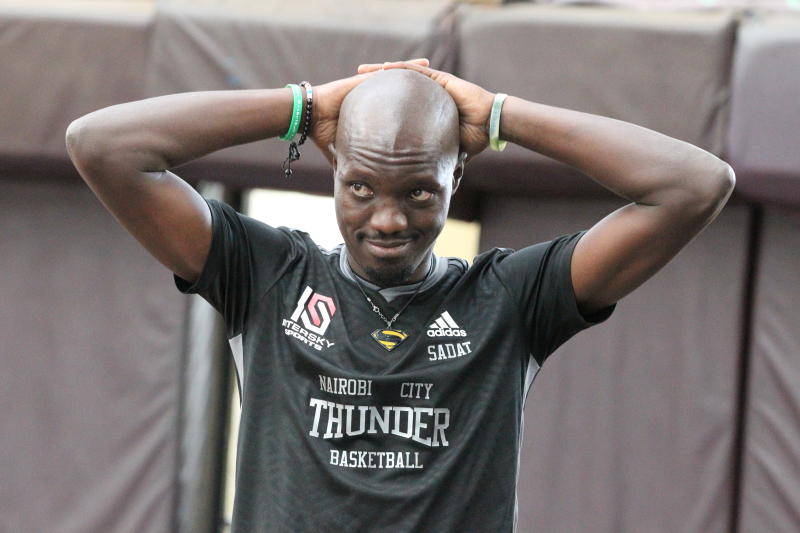 Former Kenya Basketball Federation men's Premier League champions Ulinzi Warriors yesterday held the nerve to beat Thunder 123-106 in Game Two of the final play-offs at Nyayo Gymnasium.
The soldiers' victory did not come easy as they had to labour into double overtime to beat Thunder who had defeated them 75-73 in Game One of the best of five contest.
After tying on 86 points in regular time, the two sides battled to a 102 score in the first overtime to set the stage for the second. Ulinzi were unstoppable sinking 21 points against Thunder's four to carry the day and level the score 1-1 ahead of today's Game Three.
Warriors coach William Balozi said they had to fight hard to revive their hopes of winning the trophy that has eluded them for several years.
"It was a must-win game for us, that's why we had to give our all to salvage the series. Trailing by two games would have very bad for us because our chances would have been reduced and I don't think they (Thunder) would have allowed us to recover from the double loss," Balozi said.