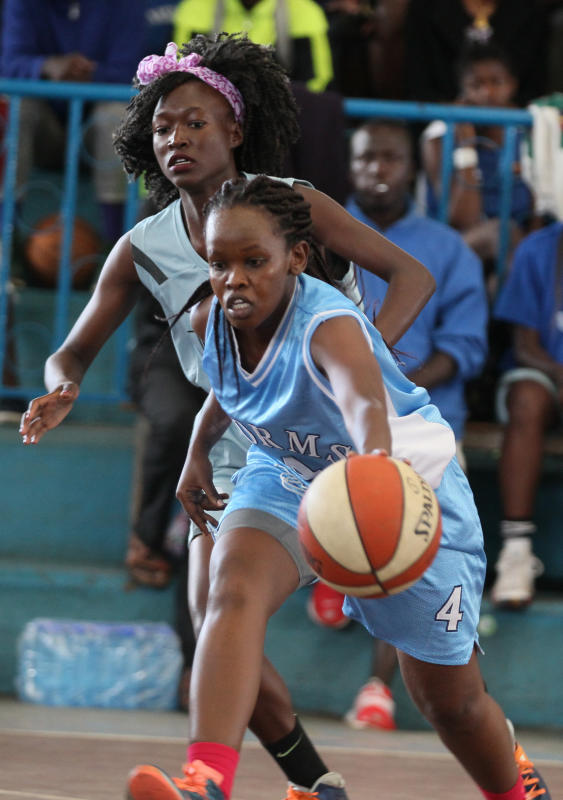 The University of Nairobi (UON) Dynamites have been the most impressive side in the 2019 Kenya Basketball Federation (KBF) women's Premier League.
The newly promoted students have defied all odds shaking off a disappointing start to the season and are among the last four left standing.
This weekend they take on defending champions Equity Bank Hawks in Game One and Two of the best-of-five semi-final play-offs.
New to the level of competition in the top tier, Dynamites would lose five games in the first leg with Zetech University ushering them into the big girls' league with a 54-26 beating in their season opener.
They staged a gallant show in the second leg winning nine out of 11 and only losing to Equity Hawks and former holders Kenya Ports Authority to finish fourth with 37 points.
Dynamites captain Trizah Akeyo says they had set out to play and avoid relegation but while at it, discovered the secret to winning.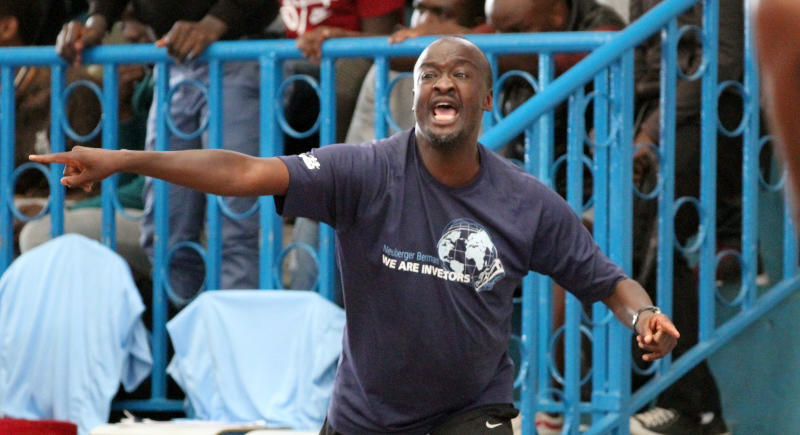 "We realised the fear of names was what cost us every match we lost, then we decided to play our opponents and not their big names and the results were amazing, we kept improving with each game and what followed was one victory after another," Akeyo said.
She added that what makes them different from other teams is their passion-driven self-belief and winning mentality.
"We have a very strong support system especially our coach and technical bench but we all believe that winning comes from the inside. Until one makes that conscious decision to win, victory never comes. I hate losing and I take losses personal."
Going into this weekend's encounters, Akeyo says they will be under no pressure to prove anything.
"They (Equity Hawks) are the ones who are under pressure. We have nothing to lose and they have everything to fight for. However, that doesn't mean we will allow them run over us. We have come a long way but we are not yet done."
She concluded that teamwork and fighting spirit from her teammates among Faith Atieno vice-captain Elizabeth Okumu and Valarie Kemunto has been key to their success.
Okumu noted that it has been a learning journey terming it fruitful. "It has been an amazing learning journey for us this far. We have learnt to overcome fear, play as one unit and for a common goal."
Dynamites will be looking to turn the tables against the bankers just like they did against their Zetech University counterparts.
Despite losing their season-opening match to Zetech, they avenged their loss in style beating them 2-0 to end their title ambitions in the quarter-final play-offs in addition to the second leg win making it three wins out of four encounters.