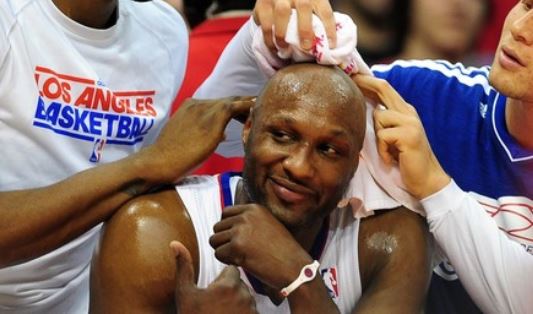 Ex-NBA star Lamar Odom has revealed that he used a "fake penis" to pass a drug test during the 2004 Olympic Games in Athens.
In an excerpt of the memoir "Darkness to Light," obtained by People magazine, the former husband of Khloe Kardashian admits that he had to purchase a prosthetic penis to pass a drug test in order to secure his place in the US Olympic basketball team.
SEE ALSO: DCI hands NOC-K kit confiscated following Rio Olympics debacle in 2016
"The joy of being named to the twelve-man roster quickly turned to anxiety when Olympic officials informed me that I would have to pass a drug test before officially joining the team," he said.
"There was no way I was going to pass."
SEE ALSO: Athletes find motivation as countdown to Tokyo Olympic games enters homestretch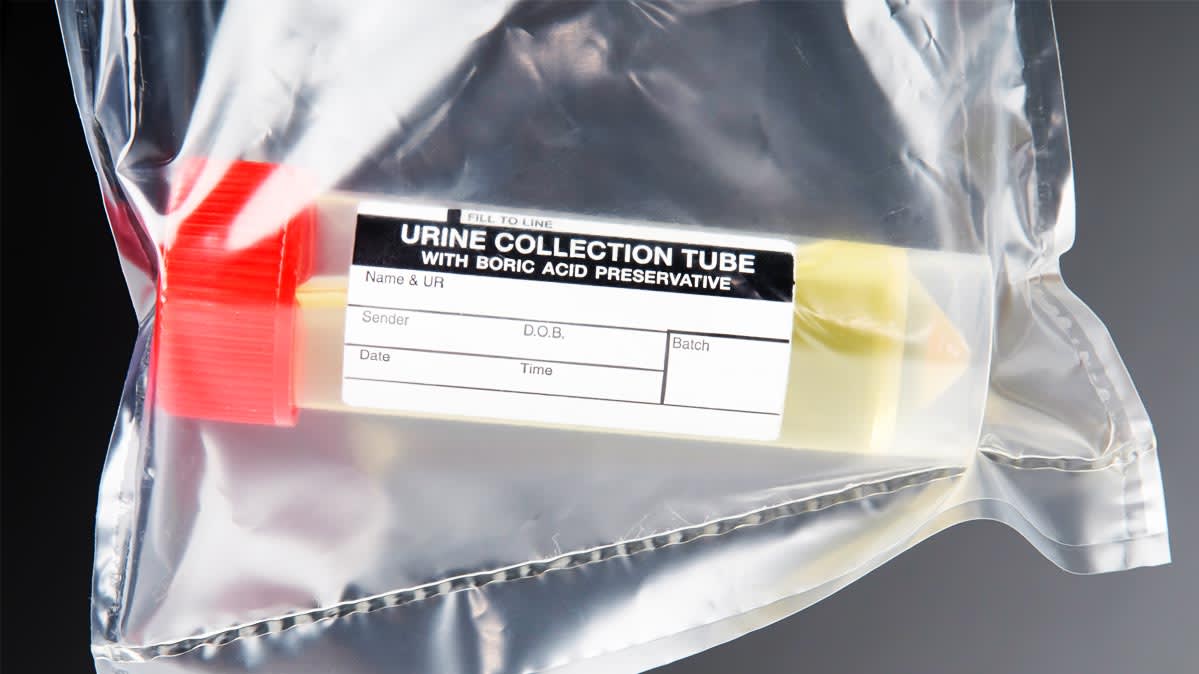 He further revealed that he was "smoking weed every day that summer," then began googlling for a solution.
SEE ALSO: FKF to publish Elections Guidelines on Tuesday
"I had been smoking weed every day that summer. Panic set in," he wrote in his new memoir.
"After an exhaustive search, we ordered a giant rubber black cock to arrive the next day."
At test time, he asked his trainer to donate a clean urine sample, filled the prosthetic, and used it to fake-pee into a cup as a NBA security official watched, he admitted.
The former LA Lakers star continued: "I carefully slid the fake penis through the zipper hole. To get the pee to come out of the tip, I had to squeeze the shaft repeatedly.
"The NBA official who did the test stuck a thermometer in the cup to gauge the temperature and, satisfied that the pee was mine, said 'welcome to Team USA."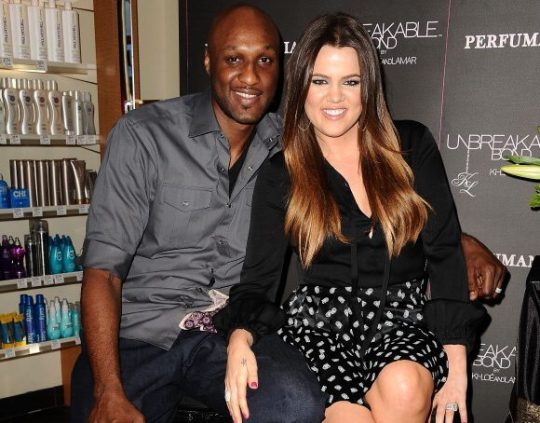 The 39-year-old also cheated death in 2015 after he was found unconscious at the Love Branch brothel near Las Vegas during a five-day sex-and-drug binge.