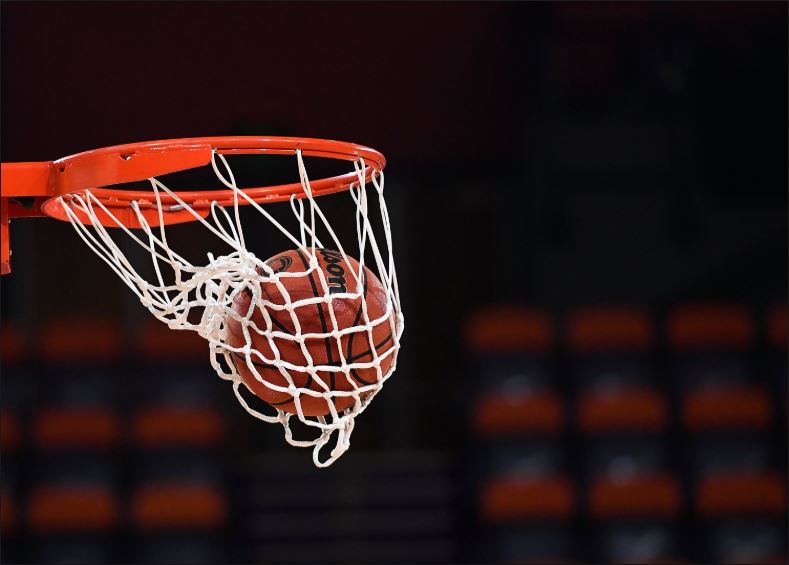 Zetech University inched closer to securing a spot in Kenya University Sports Association (KUSA) national play-offs set for United States International University of Africa Campus next month.
They were in top form at the weekend winning three matches to better their chances of securing one of the two slots given to Nairobi Northern Conference in women's basketball contest. They beat Multimedia University (MMU) 46-19 before crashing Machakos 75-19. They crowned a successful weekend with a 30-19 win over arch rivalsStrathmore University.
SEE ALSO: Zetech Varsity students on sports scholarship
Maureen Bosibori starred for Zetech with 19 points while Neema Achieng led Strathmore with 10. Zetech took the first two quarters 9-4 and 7-6 to take a 15-10 lead at half-time. Strathmore then recovered to force a one point lead 6-5 in the third quarter but Sparks recovered to take the final quarter 9-3 and register their ninth victory.
Zetech coach Maurice Obilo said their chances of making it to the national playoffs improved. "We had a good outing and the three victories increased our chances of finishing in top two."
SEE ALSO: Cr7: I needed a free-kick goal to boost my confidence
In other women encounters, University of Nairobi (UON) beat Technical University of Kenya (TUK) 53-42 while African Nazarene University (ANU) thrashed Machakos 72-19.
In men's challenge, Zetech Titans beat Jomo Kenyatta University of Agriculture and Technology (JKUAT) 59-40 while the Machakos and MMU clash ended in a 55-55 stalemate.
SEE ALSO: Ronaldo scores from free kick, Buffon breaks record in Juve win
Elsewhere, Zetech men were crowned the 2018 University and Colleges Football League (UCFL) champions after excelling in the 11 team competition.