Eldoret city race winners to get their hefty prizes on October 22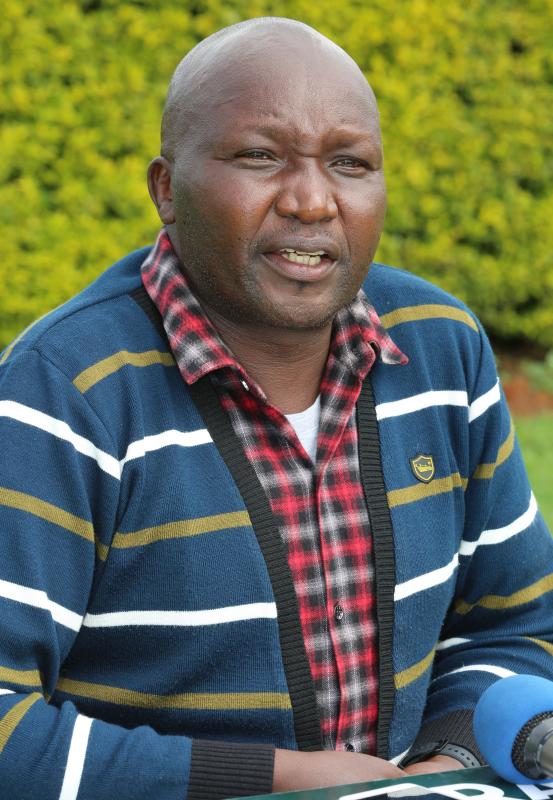 After posting impressive results, racing in a high altitude in June, top finishers at the Eldoret City Marathon are receiving their prize money in less than two weeks from today.
It is touted as the highest paying marathon in Africa and winners in both the men's and women's category will pocket Sh3.5 million each in the award ceremony slated for October 22 in Eldoret.
Race Director Moses Tanui yesterday told top 20 athletes in the third edition that took place on June 6 to be ready to enjoy their share of the total Sh18 million prize money.
Victor Kipchirchir and Mercy Kipchumba were the surprise winners of the race in which Standard Media Group is the official media partner. The winners shocked top guns to emerge top.
Tanui, a two-time Boston Marathon champion and a retired athlete, said the delay in awarding the top athletes was occasioned by a long wait in the release of anti-doping results.
He told journalists at the Sports Club – the Eldoret City Marathon Local Organising Committee (LOC) operations centre that the results of the anti-doping tests done on the top finishers are finally out.
"Many people have been asking why payment of the prize money to athletes has been delayed – it is because we need a clean sport and that is why Eldoret City Marathon is taking all the precautions to ensure that the athletes we pay are clean. This is what the race means," Tanui said yesterday.
"October 22, 2021 is the day that we will award our winners. Our sponsors have been waiting and we are sending an invitation to all of them."
He said a date for the 2022 edition of the Eldoret City Marathon, a race run in the most challenging course, and which has produced new winners every year since 2018, will be announced during the award ceremony.